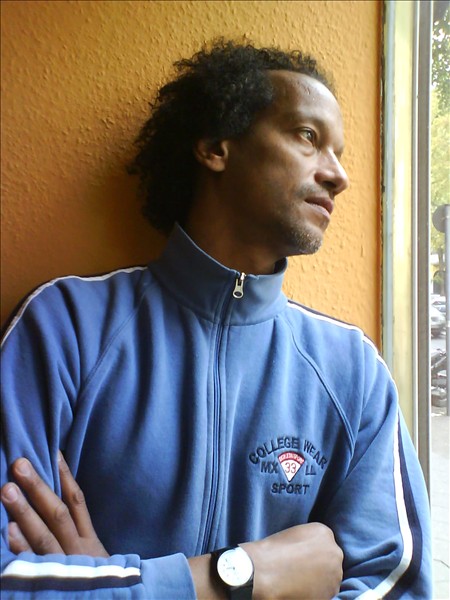 Tell us a little about your organization's mission.
LAOMUSIC ARTS free online Jazz Music course platform, that enables people to learn Jazz Music through short videos and useful courses, available as a monthly or yearly subscription that you can watch from anywhere!
When have you celebrated International Jazz Day before?
2021
Why does your organization celebrate International Jazz Day?
Jazz is our Life.
Tell us about a favorite memory from International Jazz Day
Just being part of it was great!
How do you think jazz can improve people's lives?
Knowledge-based improvisation takes life to another level.