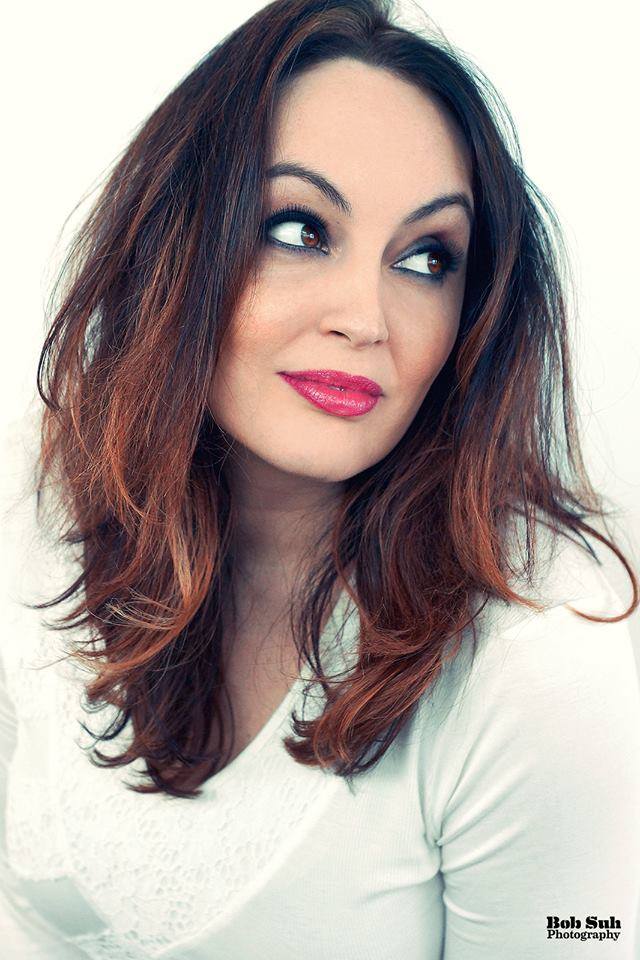 Calluna is a casual European American supper club in Seattle's Ravenna neighborhood with a scratch kitchen and a cozy vibe. For International Jazz Day we will have live music by Stephanie Porter, Tony Foster, Michael Barnett, and Steve Yusen.
Stephanie is A world class vocalist with a rare contralto range. Porter has been on a total of 14-album releases, and has toured and performed across the US and Europe, preferring to remain an independent recording artist, based in Seattle.
Tony Foster is a jazz pianist and composer whose debut album, "In Between Moods", charted in the top 50 for jazz radio in the US and Canada and received many great reviews.
Organizer(s)
Calluna
Contact Person: Heather Bourne
Tel: + 1 206 420 1938
Email: [email protected]
Calluna
5628 University Way Northeast
Seattle, WA 98105
More Celebrations in United States for International Jazz Day 2022