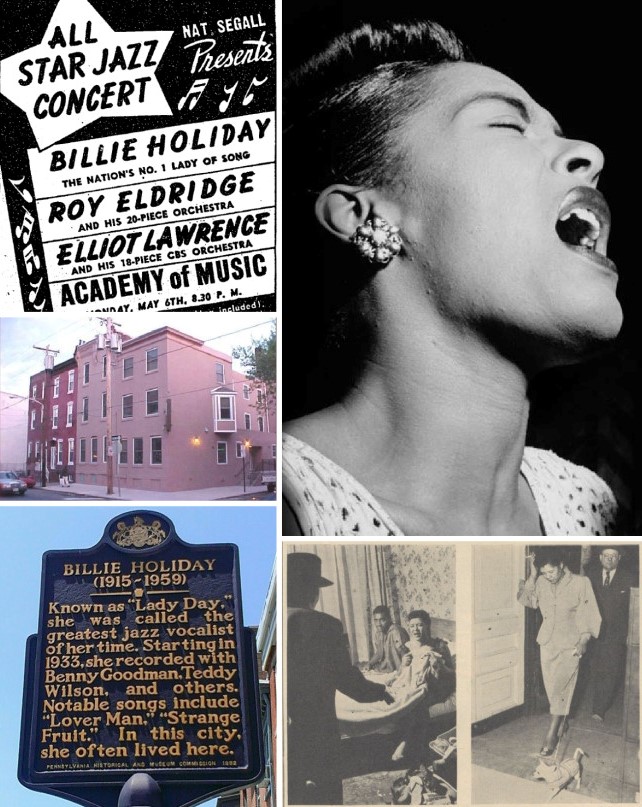 Billie Holiday was born on April 7, 1915 at Philadelphia General Hospital. We will celebrate International Jazz Day by sharing hidden and forgotten stories on Billie Holiday's Philadelphia Walking Tour.
We will contextualize Billie's experience in a city where she was loved, and also hounded by federal authorities and local police. The walking tour features places associated with Lady Day, including jazz venues, hotels and other points of interest. A highlight of the tour is the stop at the site of the bar that was the setting for the Broadway play "Lady Day at Emerson's Bar and Grill." Audra McDonald won the 2014 Tony Award for Best Performance by an Actress in a Leading Role in a Play.
The walking tour is open to the general public.
Organizer(s)
All That Philly Jazz
Contact Person: Faye Anderson
Tel: +12672821342
Email: [email protected]
200 South Broad Street
Philadelphia, PA 19102
More Celebrations in United States for International Jazz Day 2022