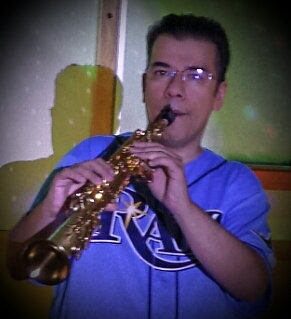 International Jazz Day Concert
Saturday, April 30, 2022
2:00PM – 3:00PM
Mayfair Branch Library
Description
Families, come celebrate International Jazz Day with Mr. Ray! This will be a fun, live music event where songs will be played and stories shared.
Each year on April 30, the world celebrates International Jazz Day, in order to spread awareness about jazz music and the joy that it brings.
How to Attend
This event takes place in person. Space is limited and registration is required.
Visit chipublib.org
We encourage those who are not vaccinated, may be immunocompromised, or have family members who are immunocompromised to wear a mask, as well as residents under the age of 5 who are not yet eligible for a COVID-19 vaccine.
Organizer(s)
CHICAGO PUBLIC LIBRARY
Contact Person: Ray Orellana
Tel: +1 312 744 1254
Email: [email protected]
More Celebrations in United States for International Jazz Day 2022