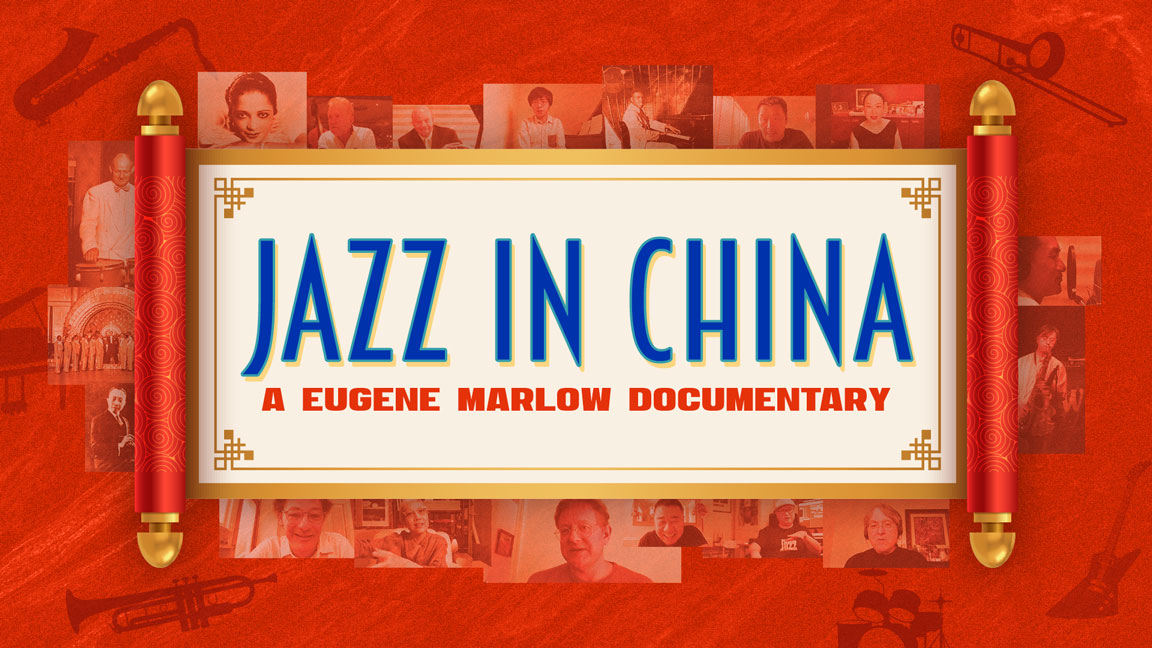 "Jazz in China: The Documentary" chronicles the 100-year story of how jazz—a democratic form of music through improvisation—exists and thrives in China—a country with a long tradition of adherence to central authority.
The 60-minute documentary reveals the significant influence of African-American jazz musicians and twentieth century technologies on the spread of jazz in China and its appeal to a largely young audience through interviews with leading indigenous jazz musicians, sinologists, historians, and jazz club patrons in Beijing, Shanghai, and Guangzhou, and archival and contemporary performance footage.
The documentary will be available free of charge for the 24 hours of International Jazz Day 2022.
Organizer(s)
MEII Enterprises
Contact Person: Eugene Marlow
Tel: 1+ 917-531-4979
Email: [email protected]
235 Adams Street
Brooklyn
Ste 7A, NY 11201
More Celebrations in United States for International Jazz Day 2022