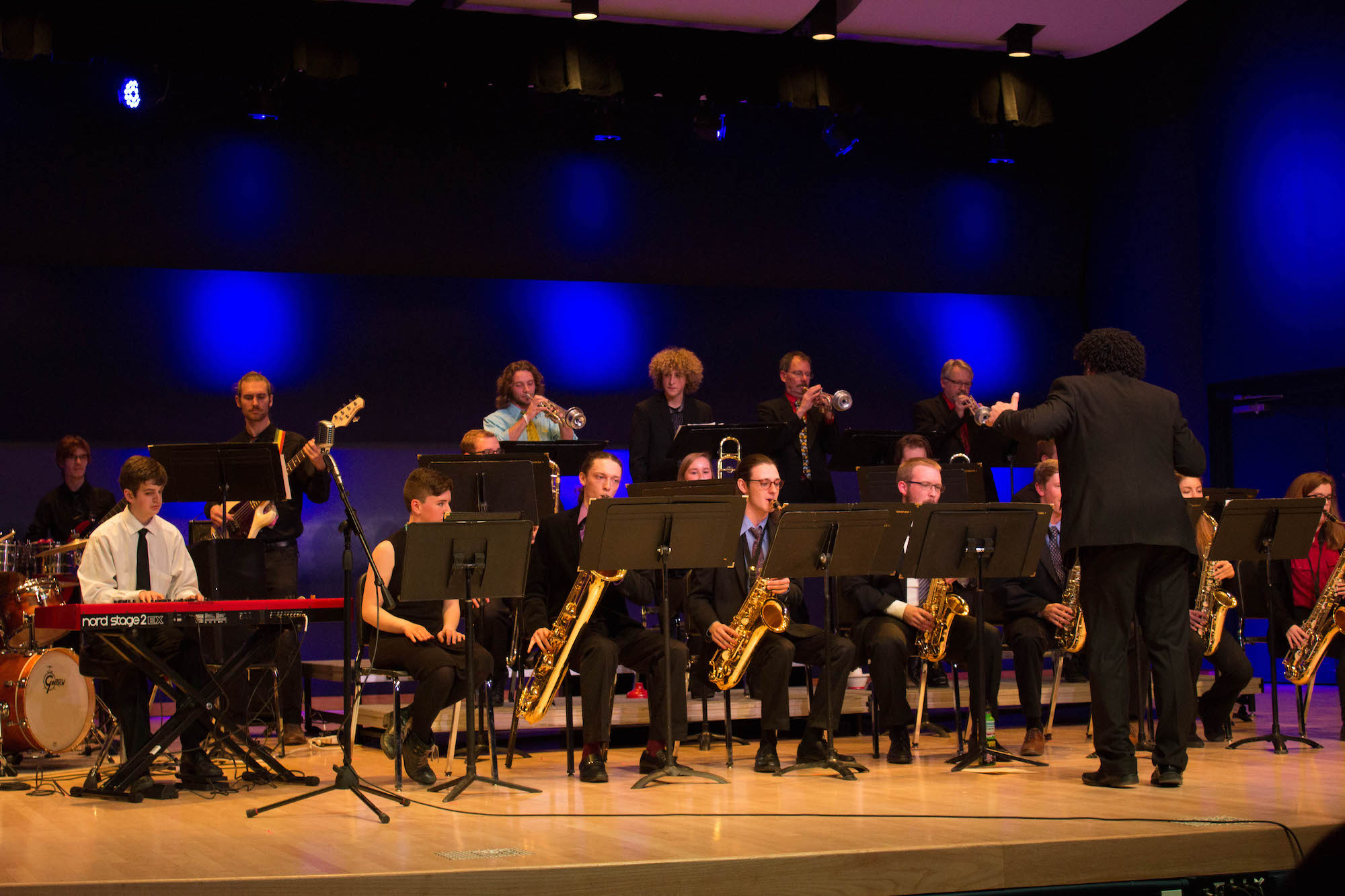 BOZEMAN—Montana State's jazz ensembles will celebrate International Jazz Day on Saturday, April 30, with a free concert set at 2:30 p.m. in Inspiration Hall in the Norm Asbjornson Building.
Directed by Ryan Matzinger, professor in the MSU School of Music, the Jazz Workshop Band and the One O'clock Jazz Ensemble will present a concert of live big band jazz music.
"The International Jazz Day concert will commemorate the various genres of big band jazz and the many legends who contributed so much to American culture and history through the uniquely Indigenous art form," Matzinger said.
Organizer(s)
Montana State University School of Music
Contact Person: Ryan Matzinger
Tel: + 406-994-3562
Email: [email protected]
Norm Asbjornson Building
Inspiration Hall
W Grant St
Bozeman, MT 59715
More Celebrations in United States for International Jazz Day 2022