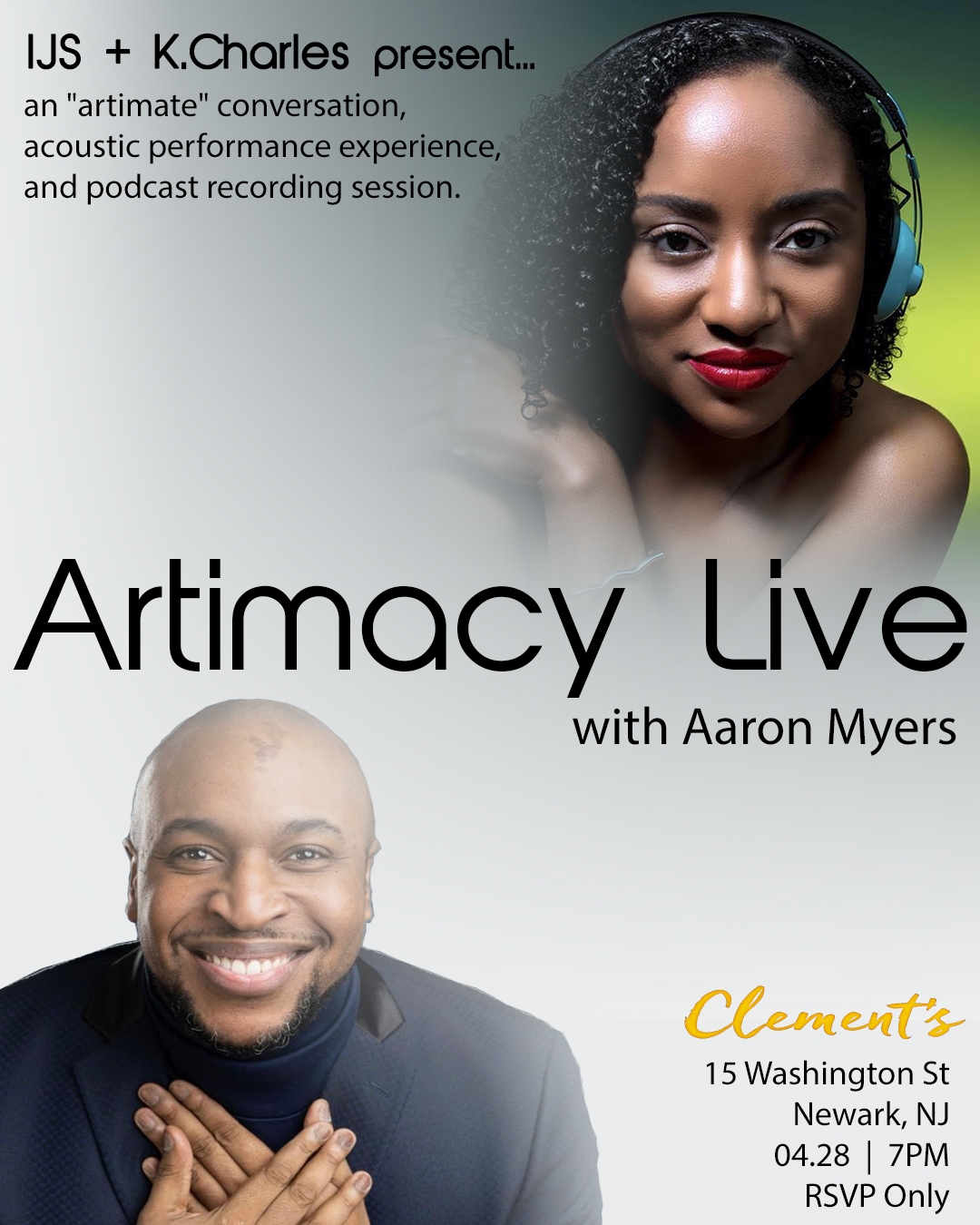 Join Keanna Faircloth aka K. Charles for Artimacy Live at Clement's Place featuring vocalist Aaron Myers! Myers is a jazz artist and advocate based in Washington, DC. Known for his mastery of the piano and one-of-a-kind vocal range, he is fast becoming one of the names to know in Jazz.
His credits include: Leo Rising - The Lion's Den - Snowing in Vegas - and he will release The Pride Album 4/30/2021.
Follow him on IG @AaronLMyers & Twitter @AaronMyers
Join us for the second in a monthly series of Artimacy events that endeavor to go deeper than the eyes can see and the ears can hear. It is truly where art and intimacy collide, providing an in-depth view of what inspires the artist to create.
Organizer(s)
Artimacy Entertainment
Contact Person: Keanna Faircloth
Tel: +1 2023555000
Email: [email protected]
More Celebrations in United States for International Jazz Day 2022