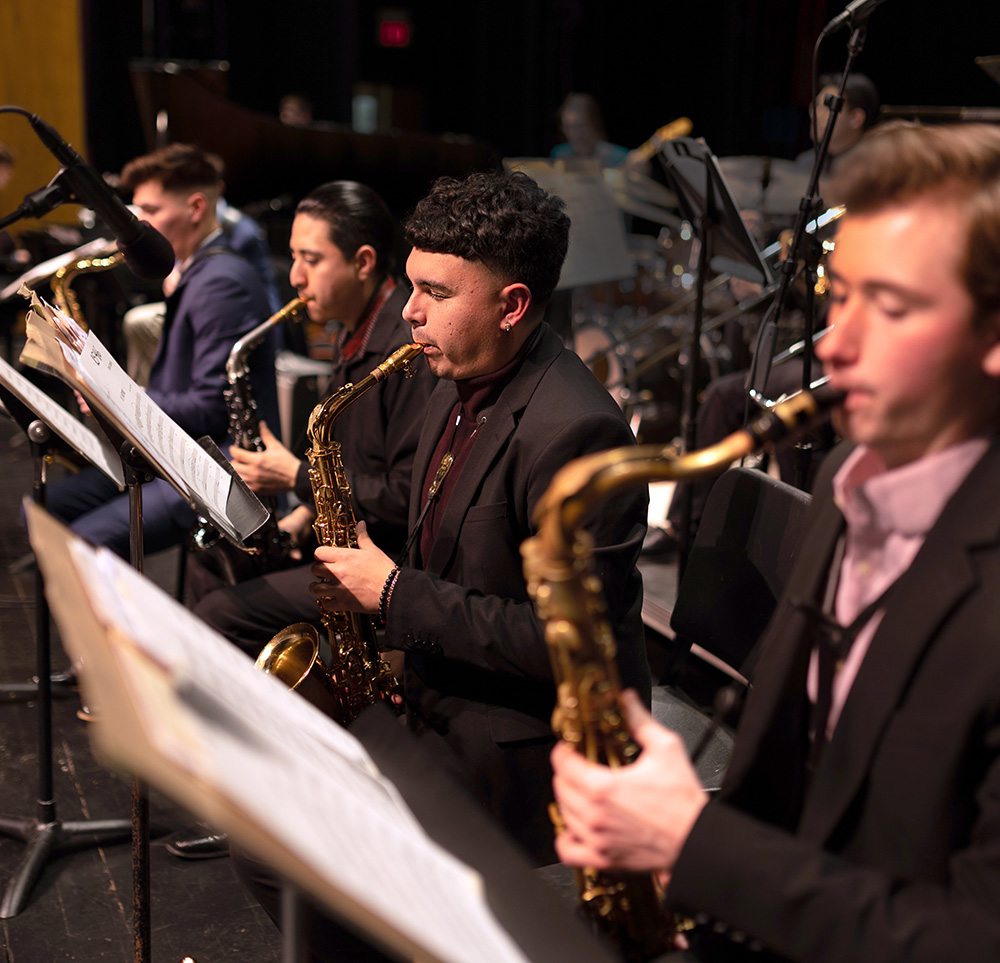 Friends University Jazz Department presents a showcase concert, International Jazz Day Celebration, Saturday, April 30, 2022, at 7:30 p.m.
This concert will highlight three of the Friends University jazz groups:
• Equinox Jazz Combo
• Soulstice Jazz Combo
• Concert Jazz Band
"We owe everything to the founders of the music that came before us and are honored to be a part of this tradition," said Dr. Nick Schroeder, Friends University's Director of Jazz.
The performance will take place in Riney Fine Arts Center's Sebits Auditorium. Tickets may be purchased online at friends.edu/fineartstickets or by calling the Fine Arts Box Office at 316-295-5677.
The performance will also be live-streamed at www.facebook.com/FriendsFineArts.
Organizer(s)
Friends University
Contact Person: Alyssa Whalen
Tel: +1 316 295 5677
Email: [email protected]
More Celebrations in United States for International Jazz Day 2022