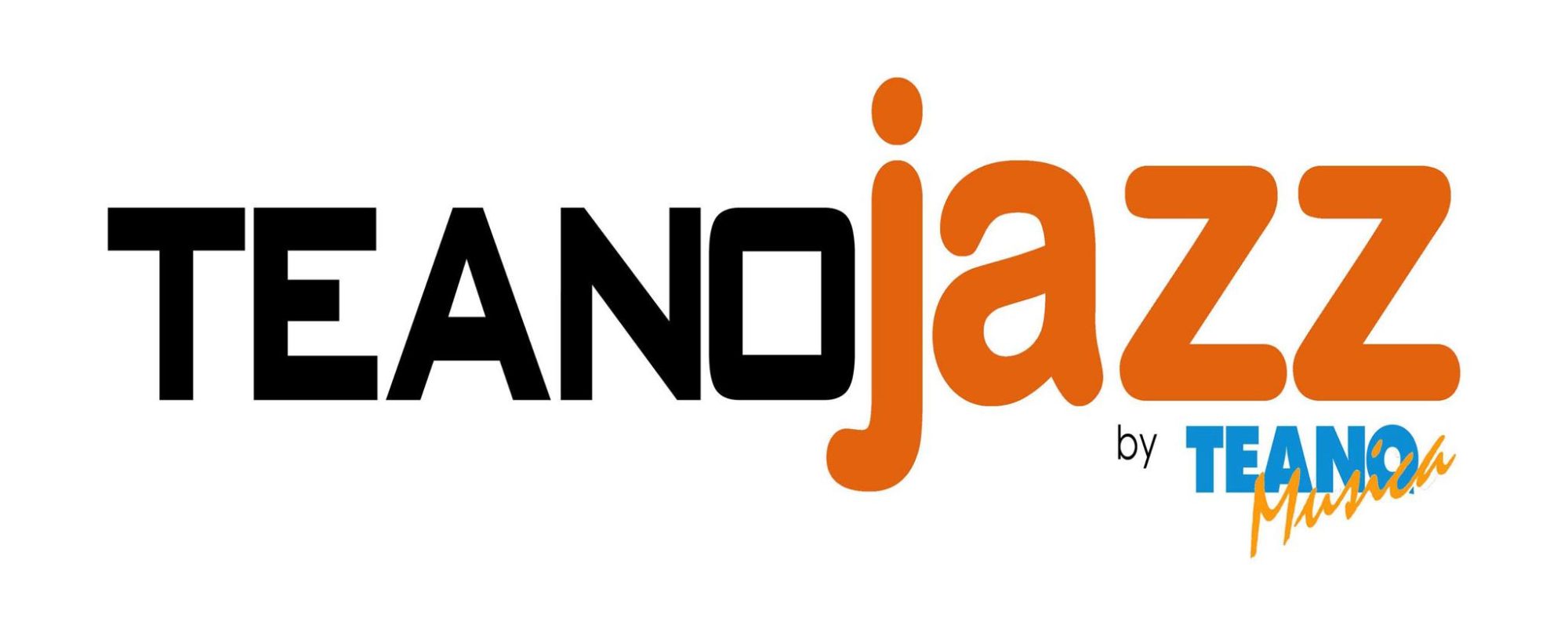 L'Associazione Teano Musica, che dal 1993 organizza il Teano Jazz Festival, celebra il prossimo 30 Aprile l'"International Jazz Day" con un ricco programma di musicisti che si esibiranno in piazza XXIII Settembre in Teano, a partire dalle ore 17.00.
Tutti gli appassionati e l'intera cittadinanza sono invitati a partecipare a questa festa della musica jazz, che ritorna così alle sue origini, proprio come musica popolare.
Programma
LAB JAZZ ENSEMBLE a cura della "Nuova Accademia Toscanini"
WAITING JAZZ ENSEMBLE a cura del Conservatorio Statale di Benevento "Nicola Sala"
NOTHING SERIOUS SEXTET
LELLO PETRARCA TRIO
MARCO LAURENZA TRIO
SPDG QUARTET
BLUE QUARTET
###
The Teano Musica Association, which has been organizing the Teano Jazz Festival since 1993, will celebrate "International Jazz Day" on April 30 with a rich program of musicians who will perform in Piazza XXIII Settembre in Teano, starting at 5.00 pm.
All enthusiasts and the entire citizenry are invited to participate in this festival of jazz music, which thus returns to its origins, just like popular music.
Program:
LAB JAZZ ENSEMBLE by the "Nuova Accademia Toscanini"
WAITING JAZZ ENSEMBLE by the "Nicola Sala" State Conservatory of Benevento
NOTHING SERIOUS SEXTET
LELLO PETRARCA TRIO
MARCO LAURENZA TRIO
SPDG QUARTET
BLUE QUARTET
Teano
Piazza XXIII Settembre
Teano, Caserta 81057
More Celebrations in Italy for International Jazz Day 2023