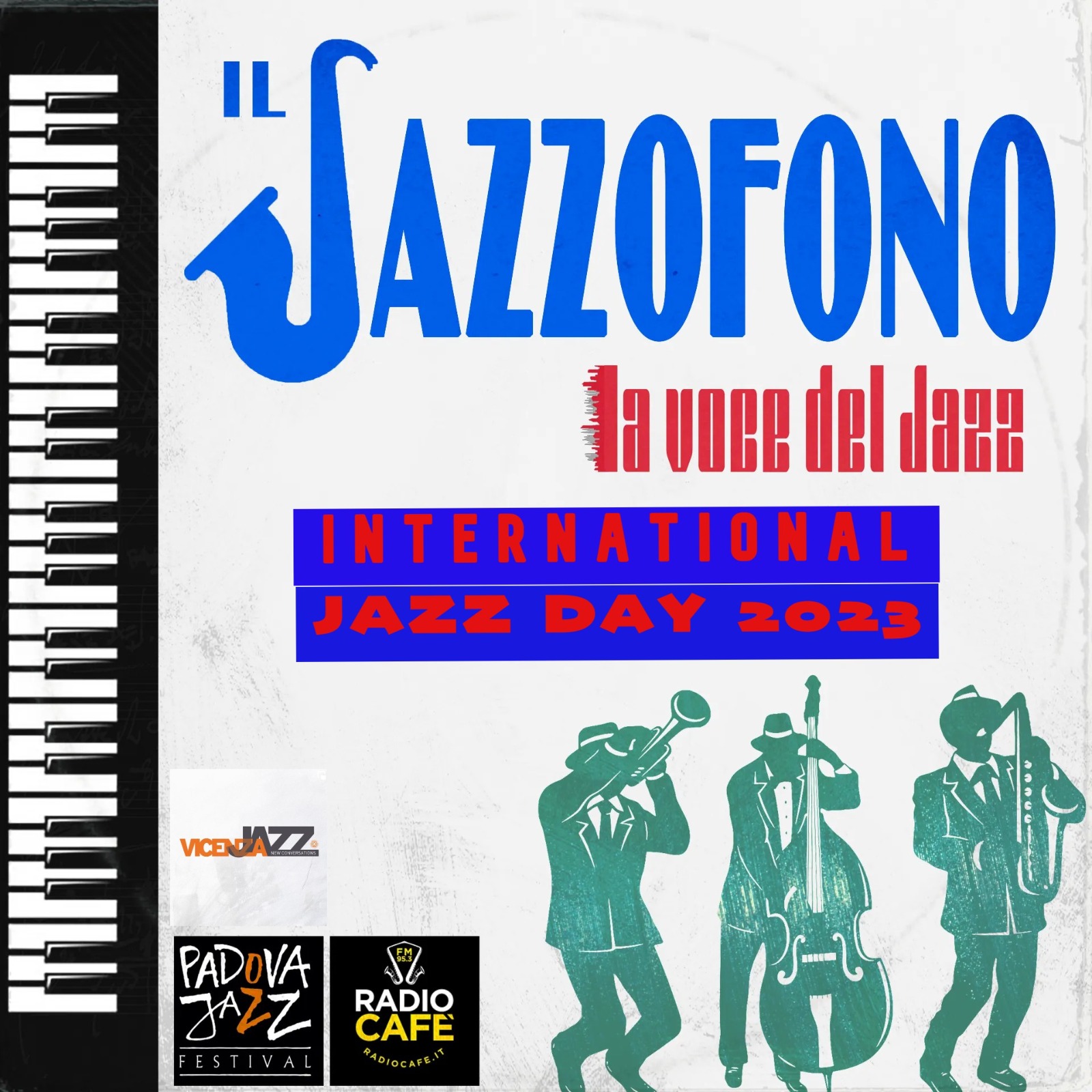 April 30 is the most important day of the year for the world of Jazz and we are proud to give once again, our little contribution the International Jazz Day.
It will be a special episode of our broadcast, dedicated to the most important living jazz musicians, to each of whom "Il Jazzofono" will reserve a musical selection. We'll wait for you on Radio Café (www.radiocafe.it) at 9:00 pm and wish you, wherever you are, a great International Jazz Day.
Our staff consists of: Dario Barollo, Nick Ferrauto, Giancarlo Lago, Benedetto Del Castillo, Massimo Arpa.
Organizer(s)
Il Jazzofono - Radio Café
Contact Person: Nicola Ferrauto
Tel: + 393358013732
Email: [email protected]
Radio Café
Radio Café Studio 1
Via della Navigazione Interna, 9
Padova, 35129
More Celebrations in Italy for International Jazz Day 2023