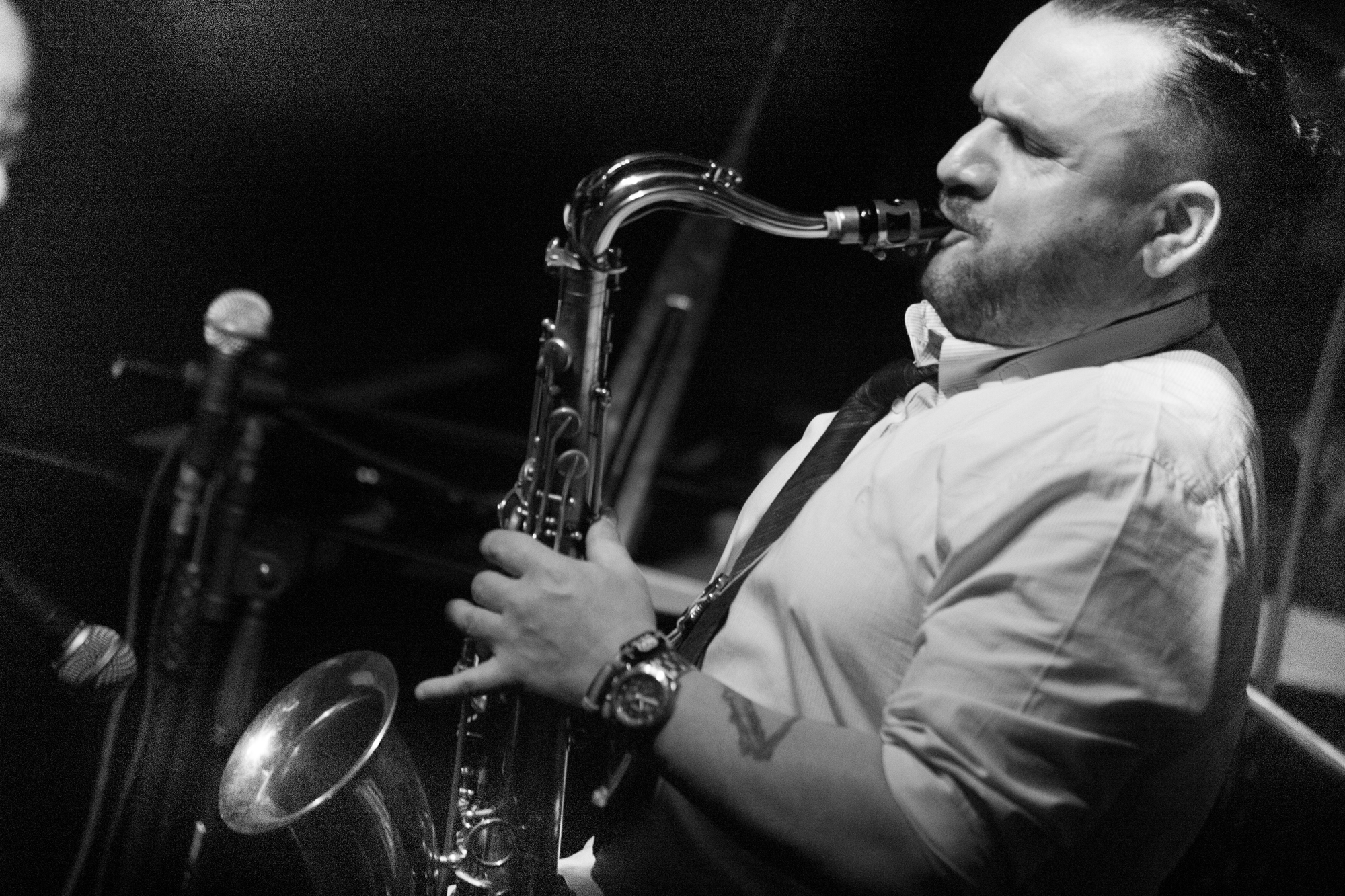 The Jazz Club Chiavari celebrates the International Jazz Day with Stefano Bedetti Organ Trio with special guest Giovanni Falzone on trumpet.
The new recording work "Chinese Sundays" will be presented, which fully represents the unique style that characterizes Stefano Bedetti's music where the technique and expressiveness of the sound merge with knowledge, experiences and contaminations with a single common thread: the making music, beyond common stereotypes.
To interpret this new path Stefano Bedetti prefers the formula of the Organ Trio: with Yazan Greselin at Hammond and Max Furian on drums, the album presents a perfect symbiosis between expressive need and musical research, symbols of a strong harmony between the elements of the group.
Organizer(s)
Jazz Club Chiavari
Contact Person: Rosario Moreno
Tel: + 39 335 5257840
Email: [email protected]
Auditorium San Francesco
Piazzale San Francesco (Piazza Matteotti)
Chiavari, Italia 16043
More Celebrations in Italy for International Jazz Day 2023