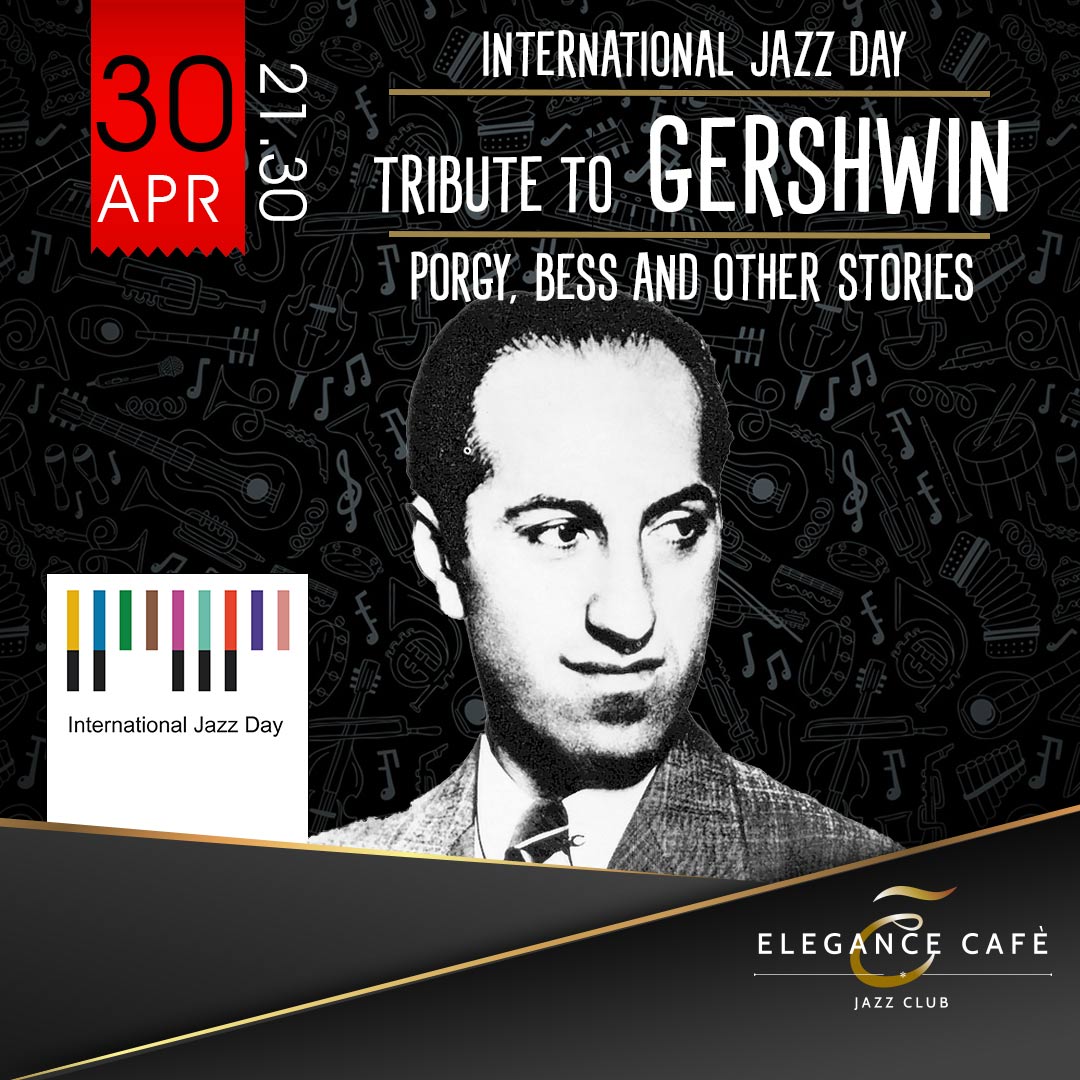 Don't miss out on the amazing event "George Gershwin – Porgy and Bess and Other Stories"! This talented group will be performing their unique interpretations of some of George Gershwin's most beloved songs, including "Summertime," "Bess, You Is My Woman Now," "Ain't Necessarily So," "I Love You Porgy," and many more.
With a specially arranged program by Riccardo Fassi for this formation, this promises to be a captivating and engaging performance.
Featuring Riccardo Fassi on piano and keyboards, Mimma Pisto on vocals, Steve Cantarano on bass, and Pietro Iodice on drums, this concert is sure to have a huge impact on all who attend. Don't miss your chance to experience the magic of Gershwin's music!
Organizer(s)
Elegance Cafè jazz club
Contact Person: Daria Venuto
Tel: + ‭39 379 1360278‬
Email: [email protected]
More Celebrations in Italy for International Jazz Day 2023