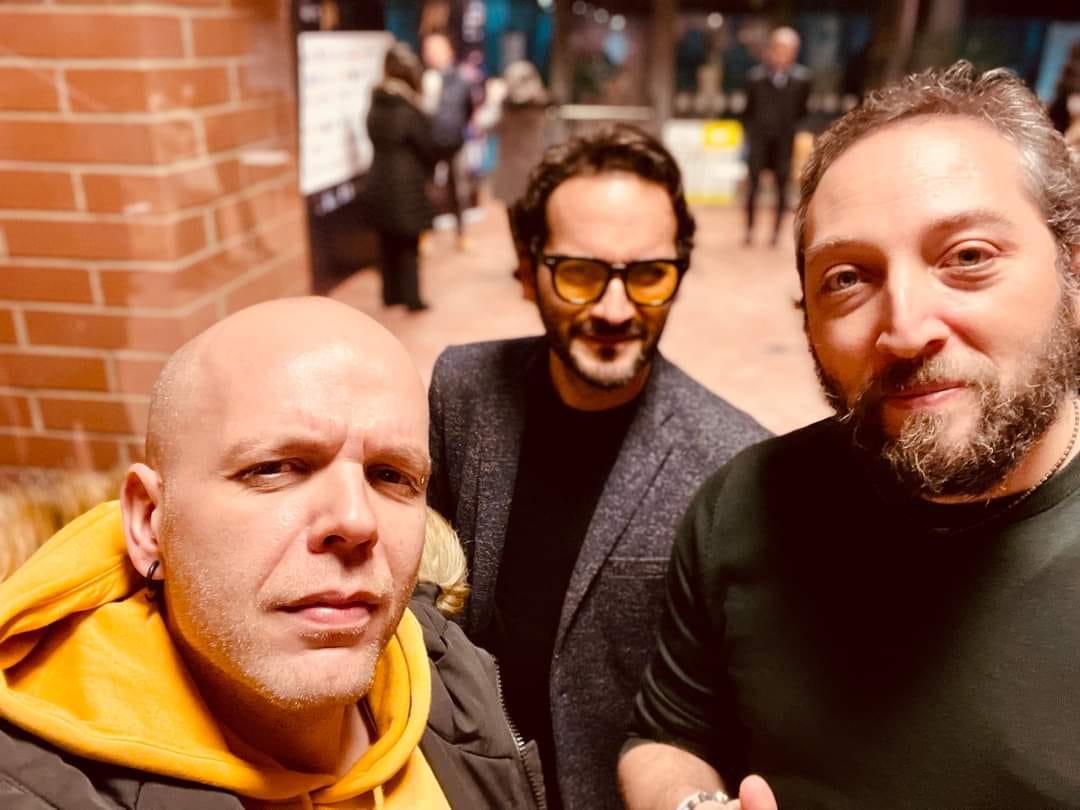 Illogic Trio
Lucio D'Amato -pianoforte
Francesco Galatro - contrabbasso
Ugo Rodolico - batteria
Il trio nasce nel 2011, dall'incontro di tre amici dagli stili musicali e dalle energie diversi che fondendosi danno vita ad idee originali spezzando i canoni della tradizione jazzistica e ricercando nuove forme di sviluppo musicale.
Attraverso la reinterpretazione delle sonorità più classiche, crea costantemente atmosfere destabilizzanti, le cui melodie ed arrangiamenti trovano nell' illogicità la propria natura e nella contaminazione il proprio habitat naturale.
###
llogic Trio
Lucio D'Amato -pianoforte
Francesco Galatro - contrabbasso
Ugo Rodolico - batteria
The trio was created in 2011, from the meeting of three friends with different musical styles and energies who, by merging, give life to original ideas, breaking the canons of the jazz tradition and seeking new forms of musical development.
Through the reinterpretation of the most classic sounds, the trio constantly creates destabilizing atmospheres, whose melodies and arrangements find their nature in illogicality and their natural habitat in contamination.
Organizer(s)
Aps JAZZFLIRT
Contact Person: gerardo albanese
Tel: + 39 338 6924358
Email: [email protected]
More Celebrations in Italy for International Jazz Day 2023