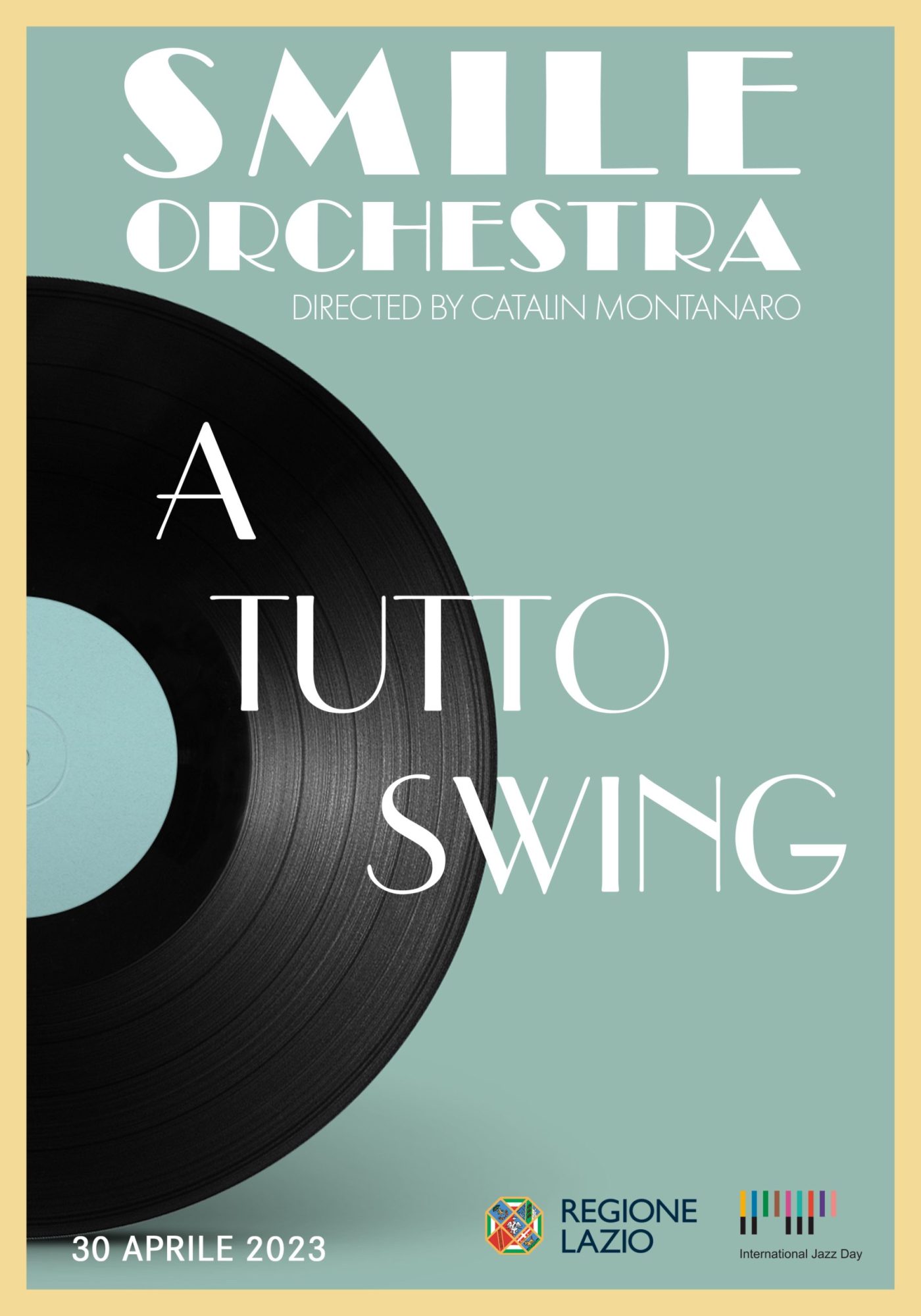 The Smile Orchestra was born in 2016 from an idea of Catalin Montanaro. The line-up follows a typical 1940s swing orchestra and the repertoire traces the glorious period of the swing era through the compositions of its great American masters such as Glenn Miller, Benny Goodman and Duke Ellington. The Smile Orchestra execution, is receiving more and more approval from the public from time to time, in concerts that have also received appreciation from well known Jazz musicians.
Do you want to take a dip in the past? "A tutto swing" is a musical fairy tale that relieves the atmosphere of the golden years of swing with harmonies that made inter generations dream and dance.
The event has patronage of: Regione Lazio.
Piazza del Campidoglio
Piazza del Campidoglio
Rome, 00186
More Celebrations in Italy for International Jazz Day 2023