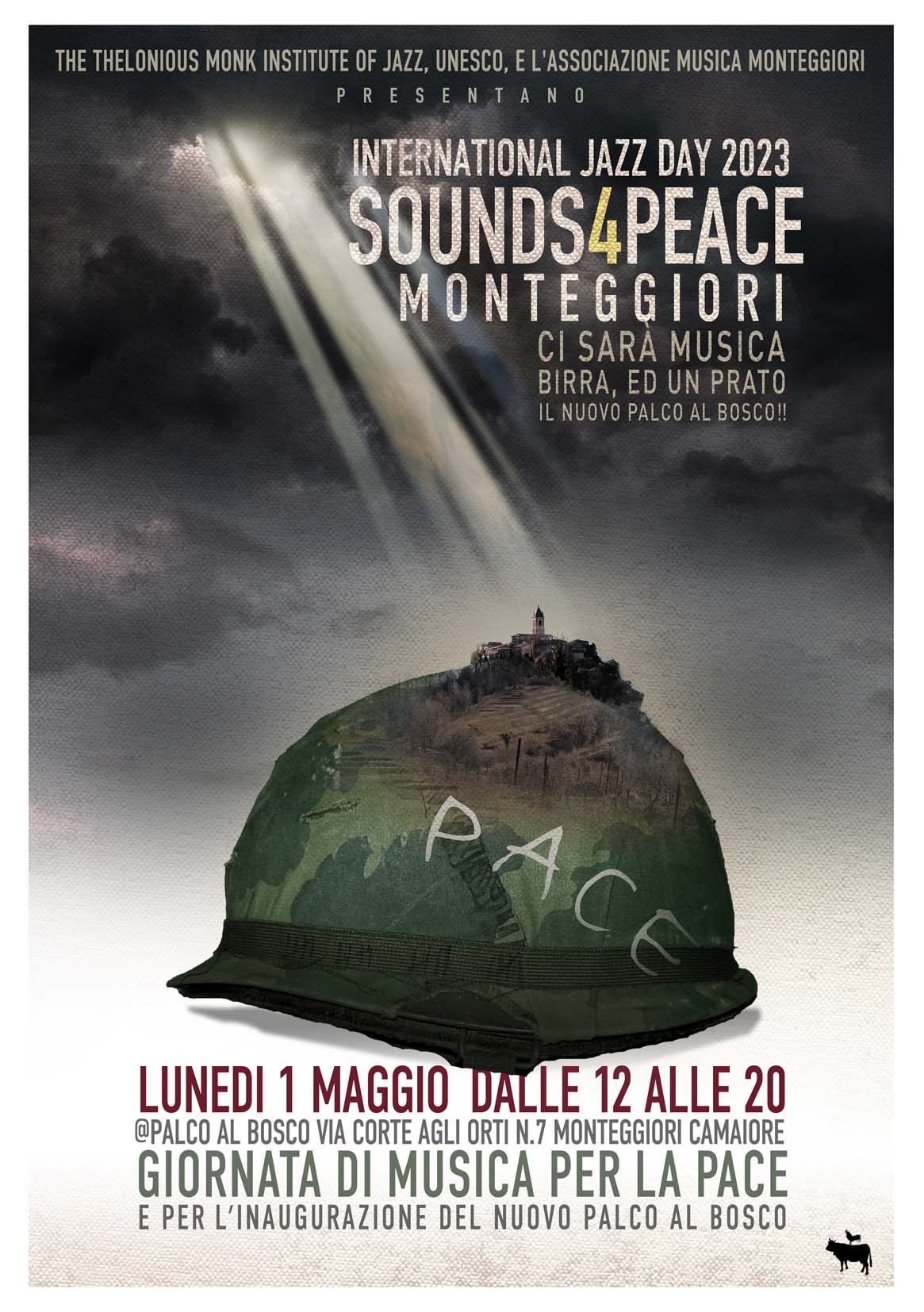 FINALMENTE!!! Siamo in primavera, e assieme alla bella stagione torneranno i concerti sul Palco al Bosco completamente rinnovato quest'anno, grazie al sostegno di molti di voi durante il crowdfunding organizzato!!
Quindi doppia festa, per l'occasione, troverete da mangiare ottimi prodotti locali e da bere!
Avremo molti ospiti che ci allieteranno la giornata (speriamo di sole quest'anno!) con musica improvvisata di altissima qualità.
La giornata si svolgerà come al solito sul prato, ai piedi del bosco Monteggiorino.
#ammassociazionemusicamonteggiori #monteggioristudio #palcoalbosco #concertiversilia #concertipietrasanta #concerticamaiore #concertivia
###
FINALLY!!! We are in spring, and together with the beautiful season the concerts on Palco al Bosco will return, completely renovated this year, thanks to the support of many of you during the organized crowdfunding!!
So double party, for the occasion, you will find excellent local products to eat and drink!
We will have many guests who will cheer up our day (hopefully sunny this year!) with high quality improvised music.
The day will take place as usual on the lawn at the foot of the Monteggiorino wood.
#ammassociazionemusicamonteggiori #monteggioristudio #palcoalbosco #concertiversilia #concertipietrasanta #concerticamaiore #concertivia
Organizer(s)
AMM Monteggiori Studio
Contact Person: Daniele Onori
Tel: + 393339085393
Email: [email protected]
Sounds4peace
Palco al Bosco
via Corte agli Orti n.7
Camaiore
Monteggiori, Lucca 55041
More Celebrations in Italy for International Jazz Day 2023