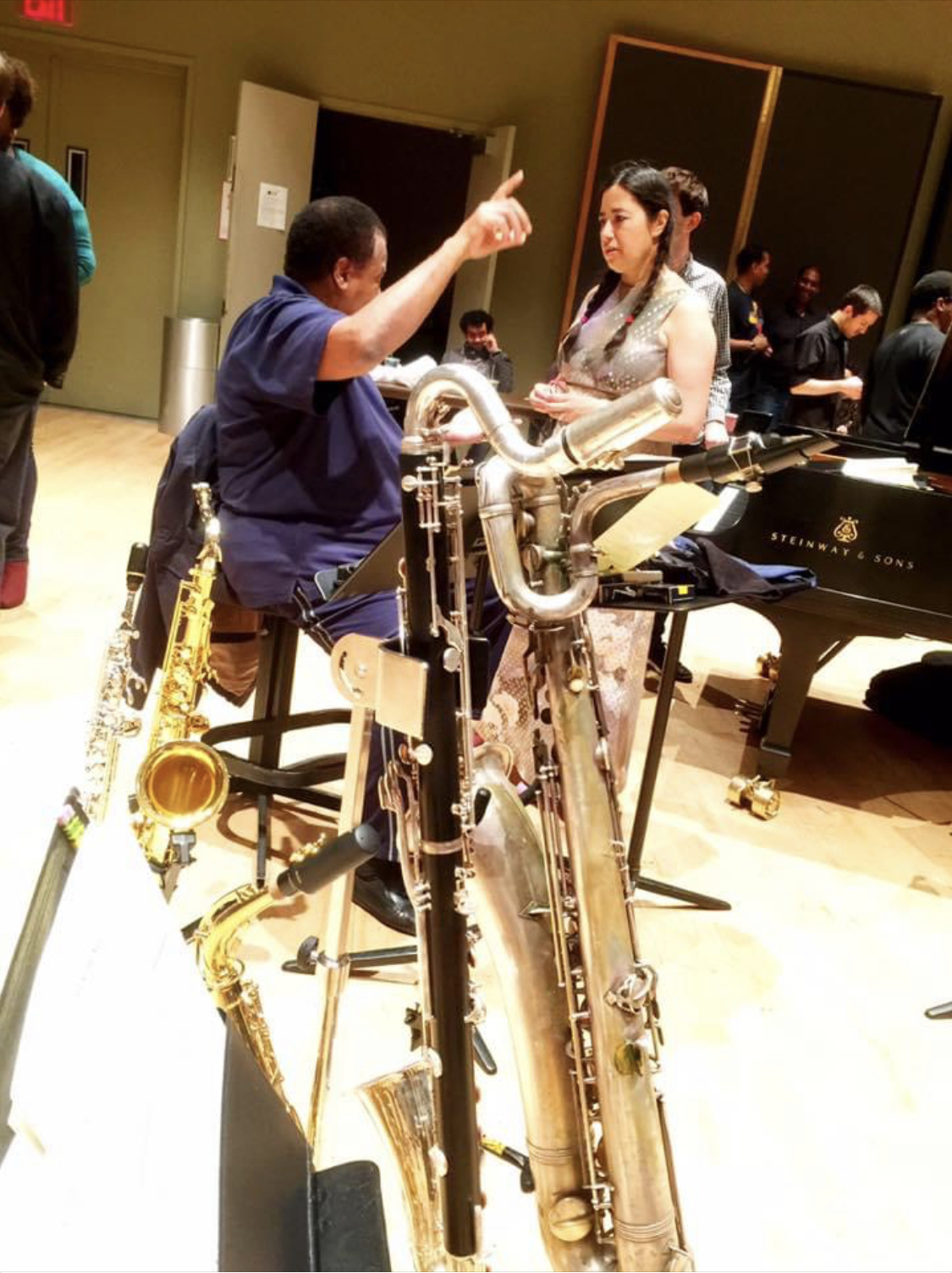 NO ADVANCE RESERVATIONS ARE REQUIRED.
Tuesday, May 9, 2023, 5:00PM to 6:00PM (EDT)
Wayne Shorter Ensemble
Jazz Performance Space at Arnhold Hall - Fifth Floor
Join us for an hour of music directed by Rachel Z. Wayne Shorter was one of the giants of improvised music as well as a notable leader and composer. This ensemble is an in-depth study of Shorter's work, both compositionally and as an improviser.
Presented by the College of Performing Arts at The New School.
Organizer(s)
College of Performing Arts
Contact Person: Rachel Z
Tel: +1 3472397883
Email: [email protected]
5th Floor Performance Space
55 West 13th st
5th floor
New York, NY 10013
More Celebrations in United States for International Jazz Day 2023