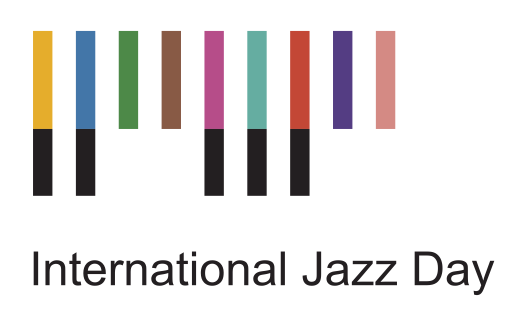 For this year's International Jazz Day Celebration, JazzBuffalo will present:
The Jazz Trio Festival
We will host a day of celebrating the art of jazz trios and the fabulous jazz trios we have right here in Buffalo.
Join us for an afternoon of jazz trio music that will include The Cousins Trio, Nixon/Croft/Goretti, and soon-to-be-announced jazz trios to perform on the Seneca One Stage. We will also have solo or duo performances in the Seneca One Lobby.
We hope you will join us for our 5th Annual International Jazz Day Celebration. Part of the proceeds will support JazzBuffalo's upcoming Summer of Jazz Season 3. Our effort is to continue to provide free outdoor jazz to the community.
Look for the full schedule soon. Please join us
Organizer(s)
JazzBuffalo - Greater Buffalo Jazz Society
Contact Person: Tony Zambito
Tel: +17165124788
Email: [email protected]
Seneca One Tower
Seneca One Auditorium
1 Seneca Street
Buffalo, NY 14210
More Celebrations in United States for International Jazz Day 2023