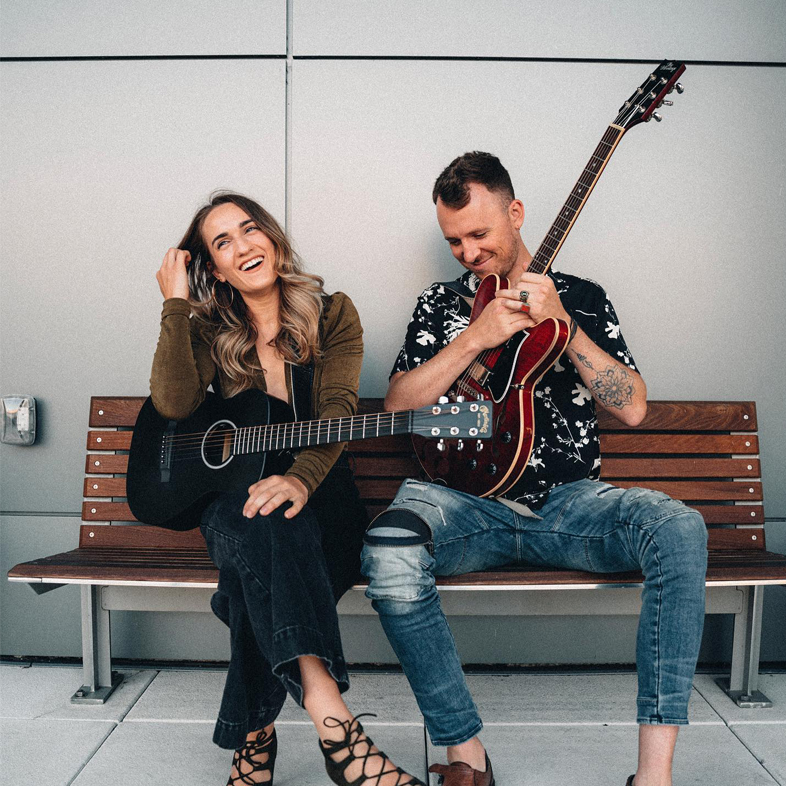 Join us for a sonic arts and visual arts collaboration celebrating Herbie Hancock's International Jazz Day as artist Lewis Achenbach paints while vocalist Morgan Pirtle and guitarist Aaron Day perform.
Seating is available on a first come, first served basis at the Wheaton Public Library.
This performance is supported by a Jazz Occurrence Art Exhibition on the Arts & Culture gallery walls. This exhibition is a solo show of Lewis Achenbach's artworks all created live in collaboration with the music, venues, audiences and musicians.
Organizer(s)
Jazz Occurrence
Contact Person: Lewis Achenbach
Tel: +1 9176085399
Email: [email protected]
More Celebrations in United States for International Jazz Day 2023