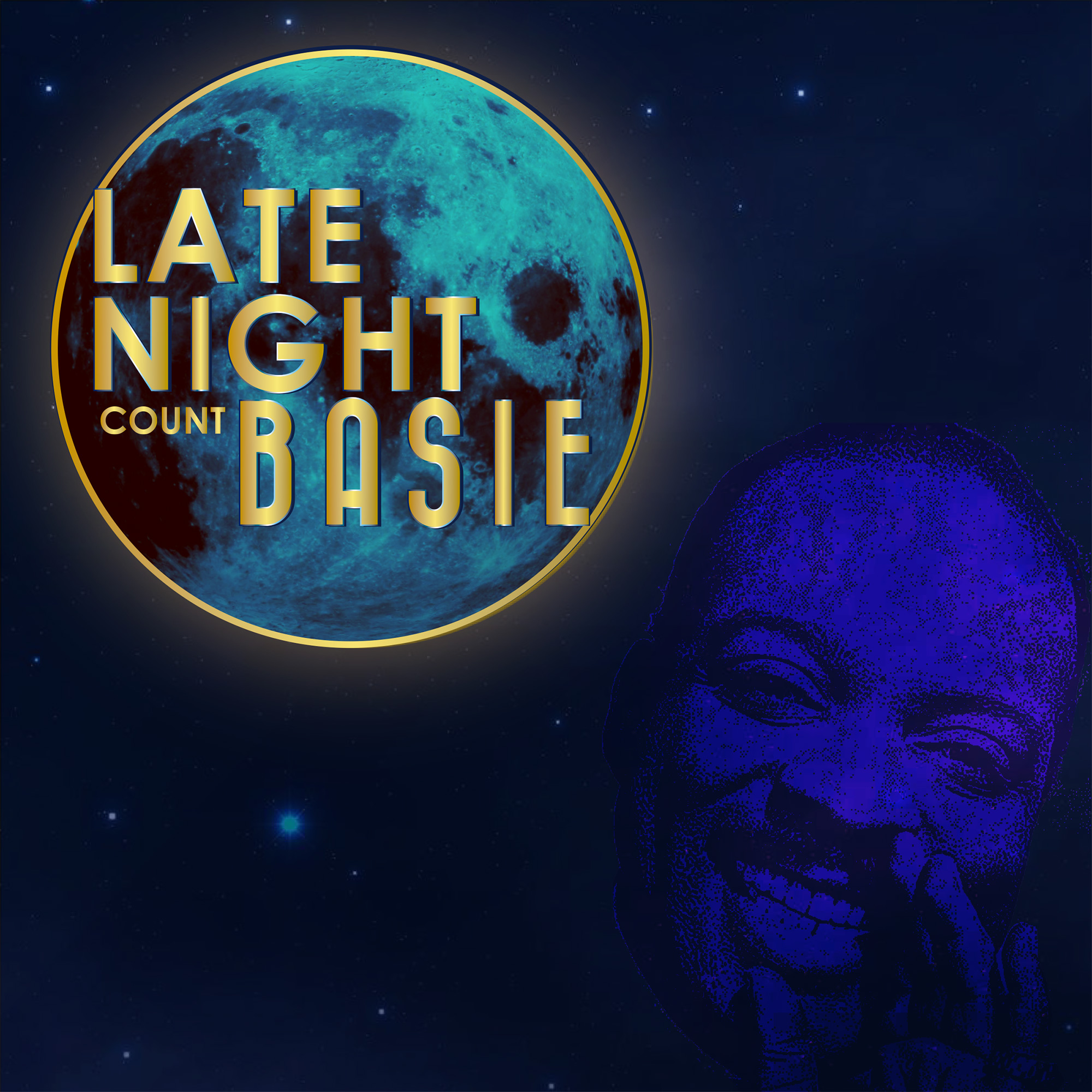 A NEW CELEBRATION OF COUNT BASIE!
The spirit of Basie lives on in the swingin'-est, most surprising musical collaboration this side of late-night featuring Terence Blanchard, Talib Kweli, Nicholas Payton, Cimafunk & others.
The spirit, prestige, and musicianship established by Basie lives on late-night and every night around the world and his influence is felt across a wide swath of music styles, especially in the bands that dominate the late-night television landscape, creating the sounds that fill living rooms each night across the country.
Late Night Basie captures the essence of the man and his music. For both the longtime fan and the new listener, surprise and delights await in this timely, important recording.
Organizer(s)
Primary Wave Music Publishing
Contact Person: William Gamble
Tel: +1 718-314-5774
Email: [email protected]
116 East 16th Street
9th Floor
New York, NY 10003
More Celebrations in United States for International Jazz Day 2023