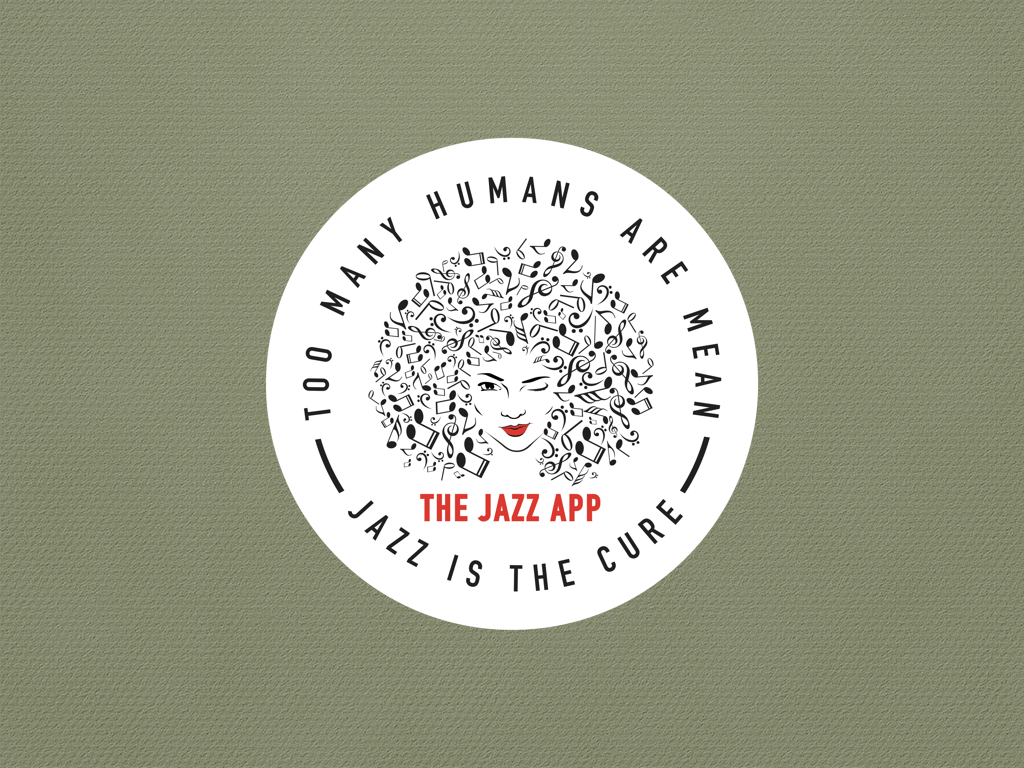 I'm very happy to help celebrate International Jazz Day with this year's presentation of The Jazz App. This event is a concept video of a game app for jazz fans. The game taps a player's ability to listen to and identify jazz tracks by musician, track title, album title, lyricist and/or date of release. Online rankings would be part of the fun for folks with a competitive edge.
This year's presentation is dedicated to the life and genius of Wayne Shorter. He's now joined the pantheon of great artists we've lost, but the video was created long before his death and my description of him as a "living legend" has not been edited.
The Jazz App is just an idea, but with enough interest, maybe it can be more. Thanks for taking a look.
Organizer(s)
Augustus Scrive
Contact Person: Conrad Grant
Tel: + 1 3233660162
Email: [email protected]
More Celebrations in United States for International Jazz Day 2023