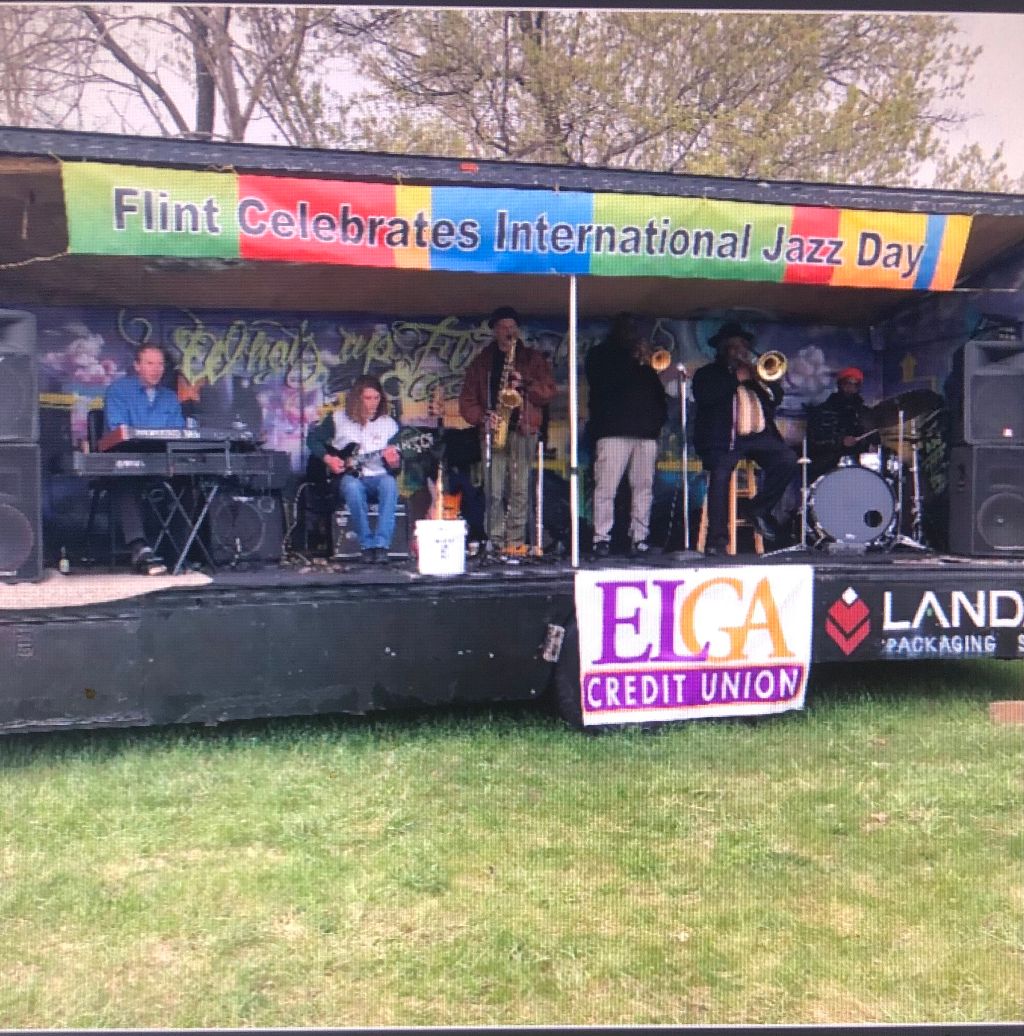 Jazz on Wheels is please to announce its 7th consecutive year of participation in International Jazz Day!
This year we'll be collaborating with Mott Community College as part of their year long Centennial celebration. A concert will be held in the Event Center on campus, April 30 4-6:30PM. This show is FREE and open to everyone. The Event Center offers plenty of free parking and is accessible to all. The group features John Dougls, trumpet, Edward Gooch, trombone, Paul Vornhagen, sax and flute, Tim Blackmon, trumpet, Stephen Grady, sax, Caleb Robinson, drums, Dexter Cass, guitar, Larry Prentiss, bass and
Pat Cronley, keys. Thank you to MCC for hosting us ! Please come join in the fun.
Organizer(s)
Jazz on Wheels
Contact Person: Patrick Cronley
Tel: + 18109531300
Email: [email protected]
Mott Community College
Event Center
1401 E Court St
Flint, MI 48503
More Celebrations in United States for International Jazz Day 2023