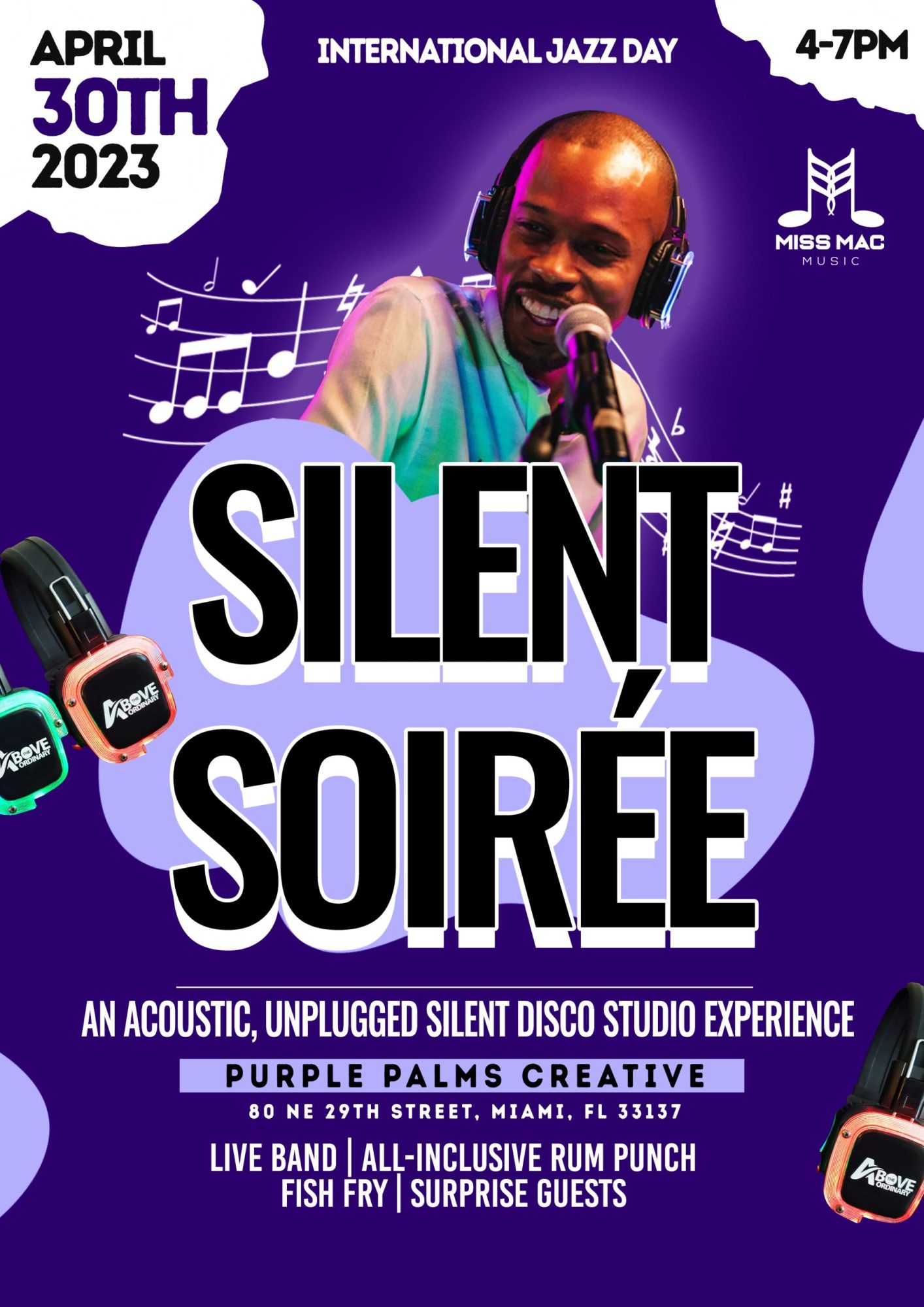 Have you ever sat behind the mixing board in a music studio? Ever been a part of the creative process that occurs when musicians are in the booth?
Miss Mac Music invites you to step through that door and submerge yourself in hi-fi sound as you witness live music in its purest form, recorded LIVE in our studio space! This unplugged, silent disco instrumental experience is above the ordinary; curated by jazz pianist Jaime Hinckson, musical director for Julian Marley.
Celebrating International Jazz Day, we will be joined by musicians from The Marley's, Inner Circle, and Koffee's bands, guaranteeing a musical selection that is always stellar.
All-inclusive rum punch, live band, fish fry, food trucks.. need we say more?!
More Celebrations in United States for International Jazz Day 2023