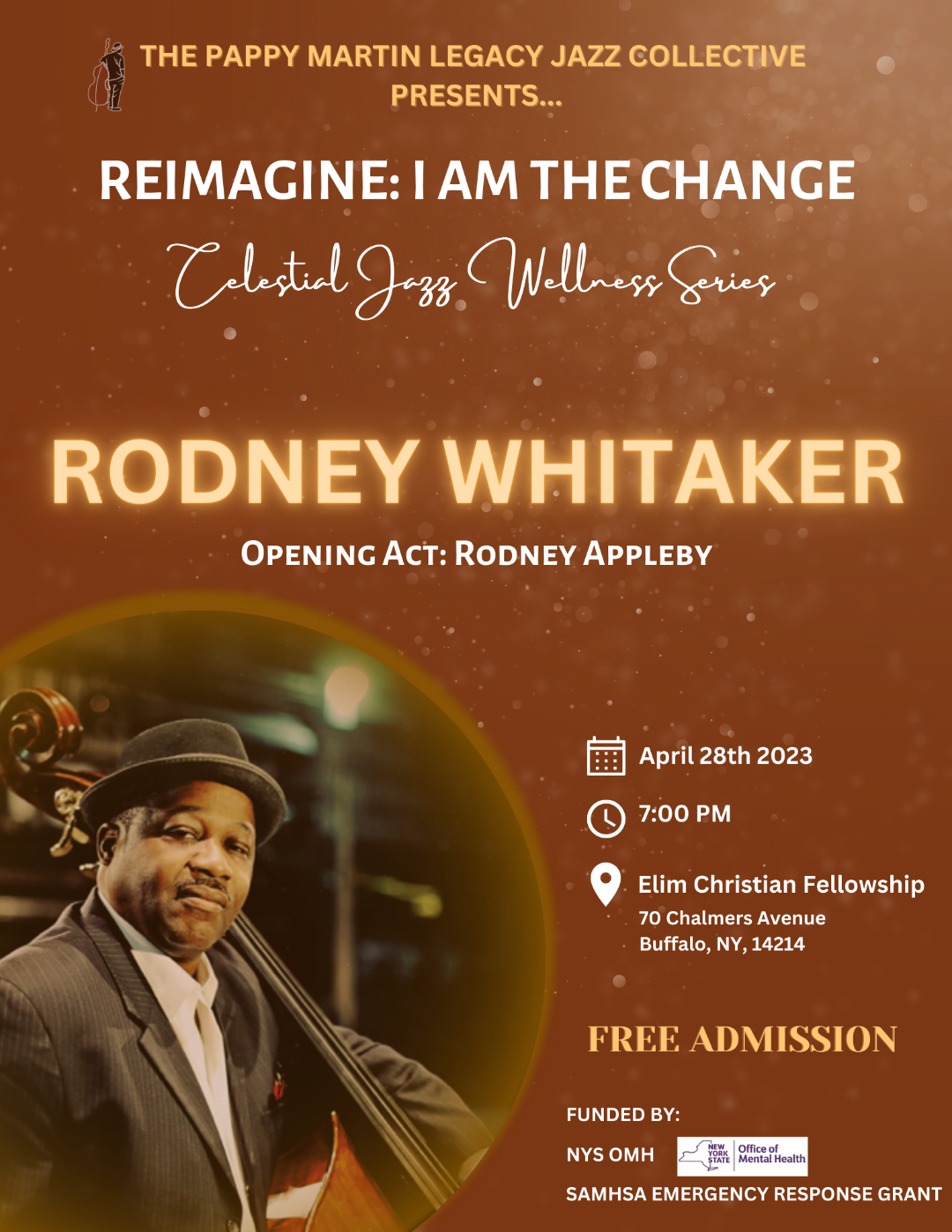 Recognizing and celebrating Jazz as a non-traditional approach to mental health wellness, this event will recognize the potential benefits Jazz experiences can bring to one's mental health wellness as a way to celebrate International Jazz Day.
This is the first in a series of six (6) free events in Buffalo, NY during 2023 sponsored by the NYS Office of Mental Health in collaboration with the Pappy Martin Legacy Jazz Collective.
These events will make Jazz accessible to the entire Buffalo, NY community especially those who cannot afford to experience world-class Jazz performances, thus, offering everyone the opportunity to benefit from the positive impact Jazz can have on one's emotional, spiritual and mental health wellness.
Organizer(s)
Pappy Martin Legacy Jazz Collective
Contact Person: Dawn Martin Berry-Walker
Tel: +1 7164910994
Email: [email protected]
More Celebrations in United States for International Jazz Day 2023