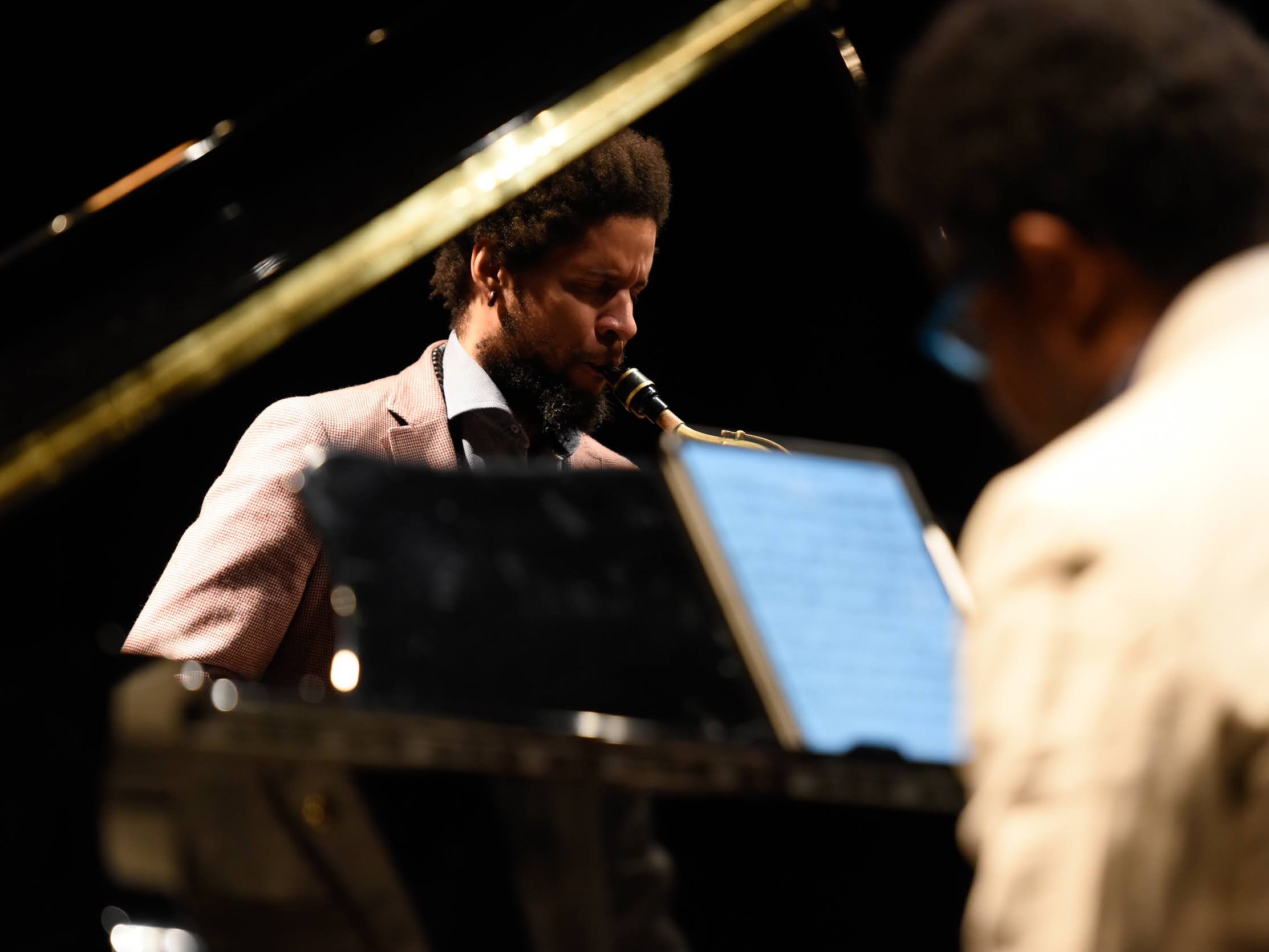 A lo largo de la última semana de Abril diversas propuestas de jazz sonarán en el Club Matador, celebrando y disfrutando sus distintas variantes. Concretamente, el 26 y el 27 será el turno del reconocido pianista cubano Iván Melón Lewis, el cual podremos disfrutar el primer día en formato dúo (Alma en Cuba con Ariel Brínguez al saxofón) y el segundo en trío.
Alma en Cuba pretende transportarnos a la isla caribeña con un repertorio de canciones cubanas tradicionales y contemporáneas donde confluirán el Danzón, la Contradanza, el Son Montuno, el Jazz y la Música Clásica europea.
###
Throughout the last week of April various jazz proposals will sound at Club Matador, celebrating and enjoying its different variants. Specifically, on the 26th and 27th it will be the turn of the renowned Cuban pianist Iván Melón Lewis, who we will be able to enjoy the first day in a duo format (Alma en Cuba with Ariel Brínguez on saxophone) and the second in a trio.
Alma en Cuba aims to transport us to the Caribbean island with a repertoire of traditional and contemporary Cuban songs where Danzón, Contradanza, Son Montuno, Jazz and European Classical Music will converge.
Organizer(s)
Club Matador
Contact Person: Francesco Pozzi
Tel: +34 910609883
Email: [email protected]
Club Matador
Jazz Club
Calle Jorge Juan 5
1
Madrid, Madrid 28001
More Celebrations in Spain for International Jazz Day 2022