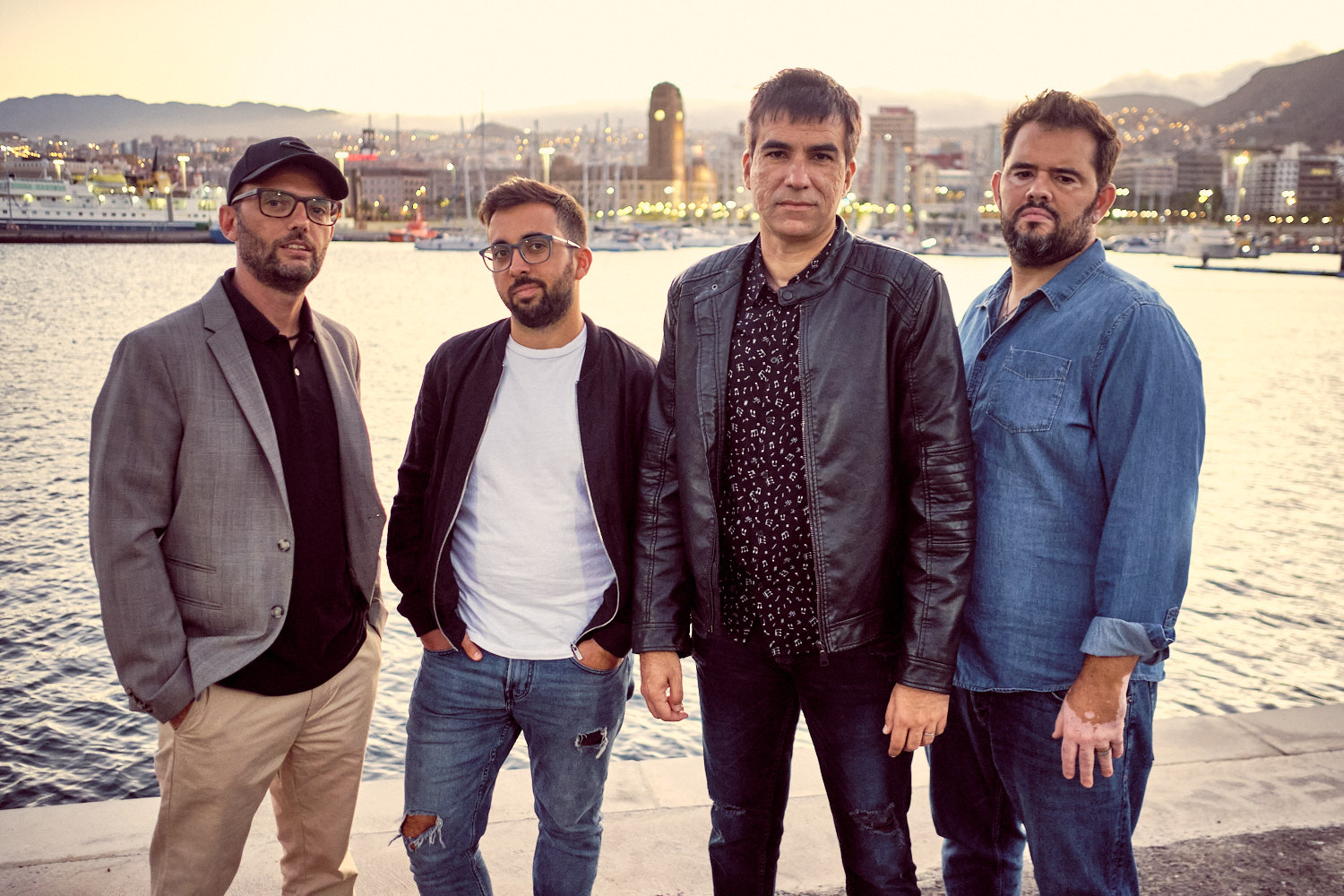 "Out" es un espectáculo de jazz contemporáneo liderado por el pianista y compositor canario Alexis Alonso. Está basado en el repertorio creado para el tercer disco de su cuarteto. Intensidad, belleza, ritmo y sobre todo emoción, definen el proyecto.
Acompañan a su piano, además de contrabajo y batería, el violonchelo, añadiendo una sonoridad singular dentro de la escena del jazz internacional y aportando al proyecto una impronta muy personal. Con "Out" el espectador comparte un viaje musical lleno de matices, detalles y sentimientos, y es que a través de la calidad de las composiciones de Alexis Alonso y su increíble banda, se vive una experiencia tan reflexiva como vibrante.
###
"Out" is a contemporary jazz show led by the Canarian pianist and composer Alexis Alonso. It is based on the repertoire created for the third album of his quartet. Intensity, beauty, rhythm and above all emotion, define the project.
They accompany his piano, as well as double bass and drums, the cello, adding a unique sound within the international jazz scene and giving the project a very personal imprint. With "Out" the viewer shares a musical journey full of nuances, details and feelings, and through the quality of Alexis Alonso's compositions and his incredible band, an experience as reflective as it is vibrant is lived.
Organizer(s)
Contact Person: Susana García
Tel: + 34 638 17 12 28
Email: [email protected]
Candelaria
Espacio Cultural Cine Viejo
C. los Príncipes, 6, 7
Candelaria, Santa Cruz de Tenerife, Canarias, España 38530
More Celebrations in Spain for International Jazz Day 2022