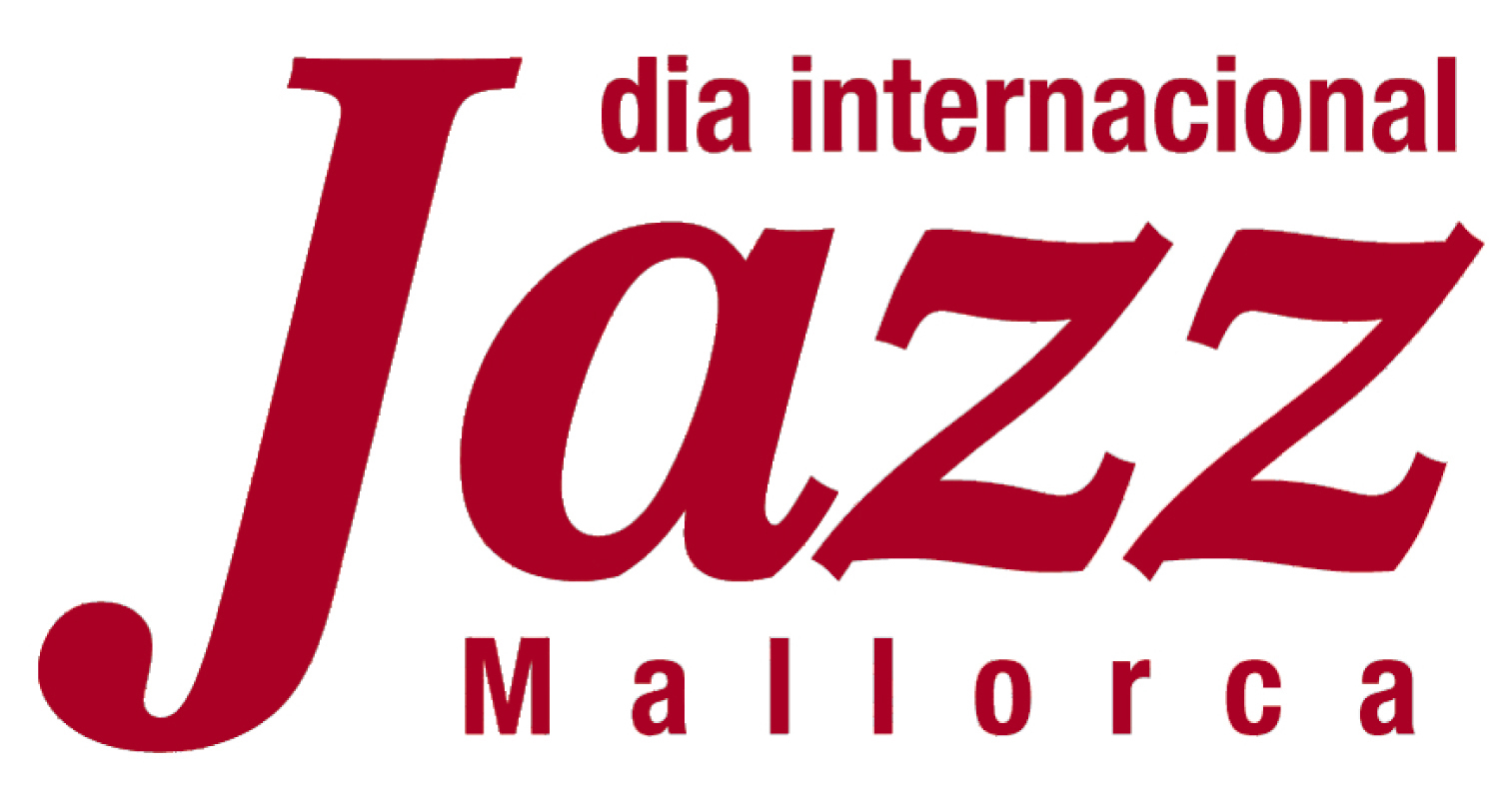 The tribute to Toots Thielemans, on his 100 birthday, will be a big Jam Session with many young musicians. The place will be the Plaza Mayor of Selva, a city in the middle of the Sierra de Tramontana, UNESCO world heritage landscape. Four hours of jazz organized by the Unesco Center in Mallorca, in its 11th edition.
"Graphic & Jazz ", an exhibition of 40 posters designed since 2012 all over the jazz day world and pictures who looked the photographer Oscar Pipkin. Images of BB King, Miles Davis, Chet Baker, Ella Fitzgerald, Dizzy Gillespie, Winton Marsalis, Lionel Hampton, Dexter Gordon, and many more of the great ones.
"Gin & Jazz", the jazz-bar experience around a gin tonic.
Organizer(s)
Centro UNESCO de Mallorca
Contact Person: Oscar Pipkin
Tel: +34 699911102
Email: [email protected]
More Celebrations in Spain for International Jazz Day 2022