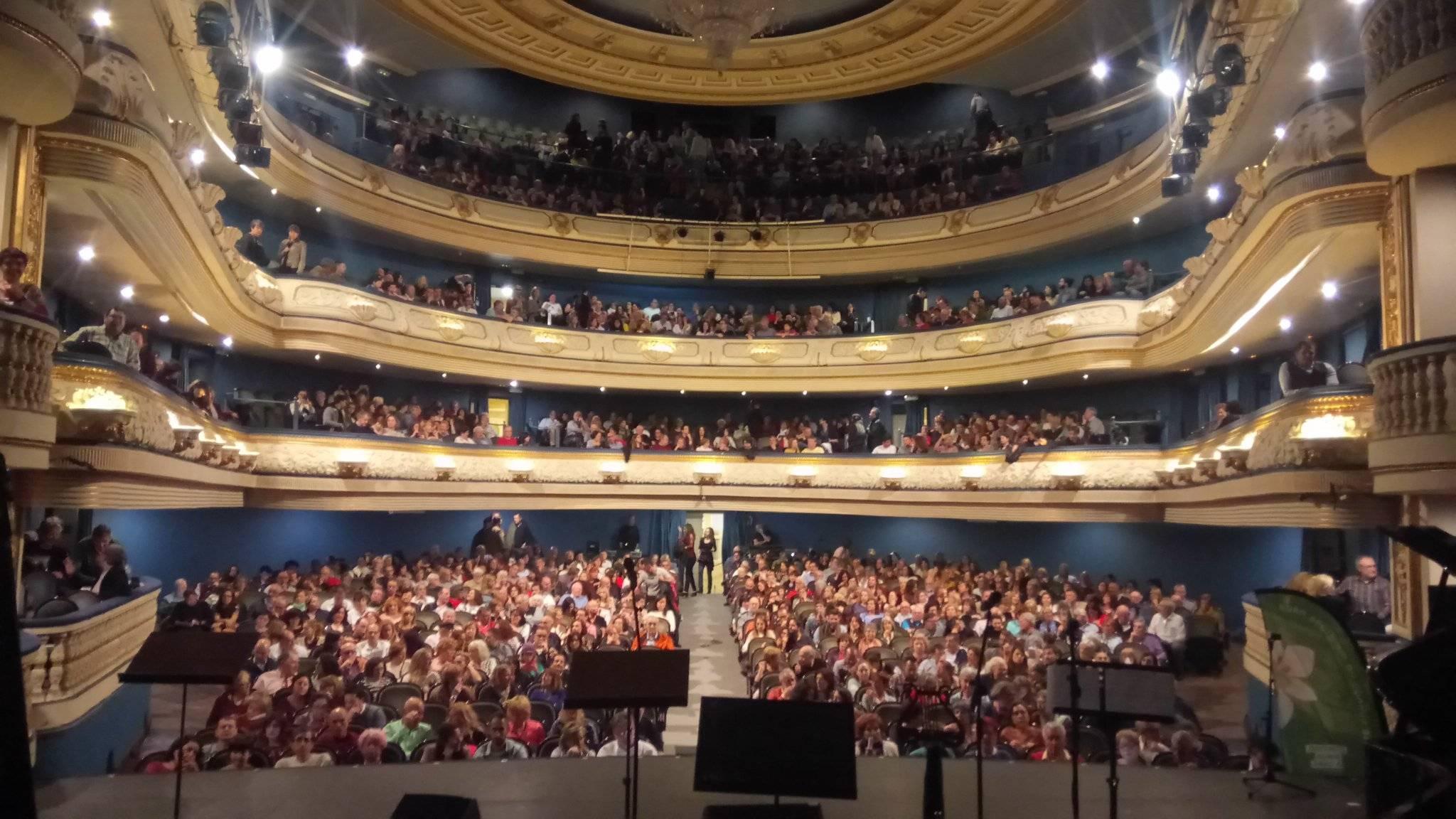 DIA INTERNACIONAL DEL JAZZ de Alicante 2022
Décima edición del concierto colectivo y benéfico en el que más de 30 músicos locales, nacionales e internacionales celebran juntos la música que les apasiona y apoyan a una buena causa. La edición del 2022 estará especialmente dedicada al Medio ambiente y la Ecología
La impulsora de esta celebración en nuestra ciudad fue Mrs. Elizabeth Vallet. Desde el año 2019, el concierto central del Día Internacional del Jazz de Alicante se celebra en el Teatro Principal y los eventos relacionados se desarrollan en varios lugares de la ciudad.
###
INTERNATIONAL JAZZ DAY in Alicante 2022
Tenth edition of the collective and benefit concert in which more than 30 local, national and international musicians celebrate together the music they are passionate about and support a good cause. The 2022 edition will be especially dedicated to the Environment and Ecology
The promoter of this celebration in our city was Mrs. Elizabeth Vallet. Since 2019, the central concert of Alicante International Jazz Day has been held at the Teatro Principal and related events have taken place in various places in the city.
Organizer(s)
AC LIZ VALLET
Contact Person: Carla Vallet Pepe Bornay
Tel: + 34 667530179
Email: [email protected]
ALICANTE
Teatro Principal de Alicante
Plaza Chapí, s/n - 03001 Alicante
Alicante, ALICANTE 03001
More Celebrations in Spain for International Jazz Day 2022