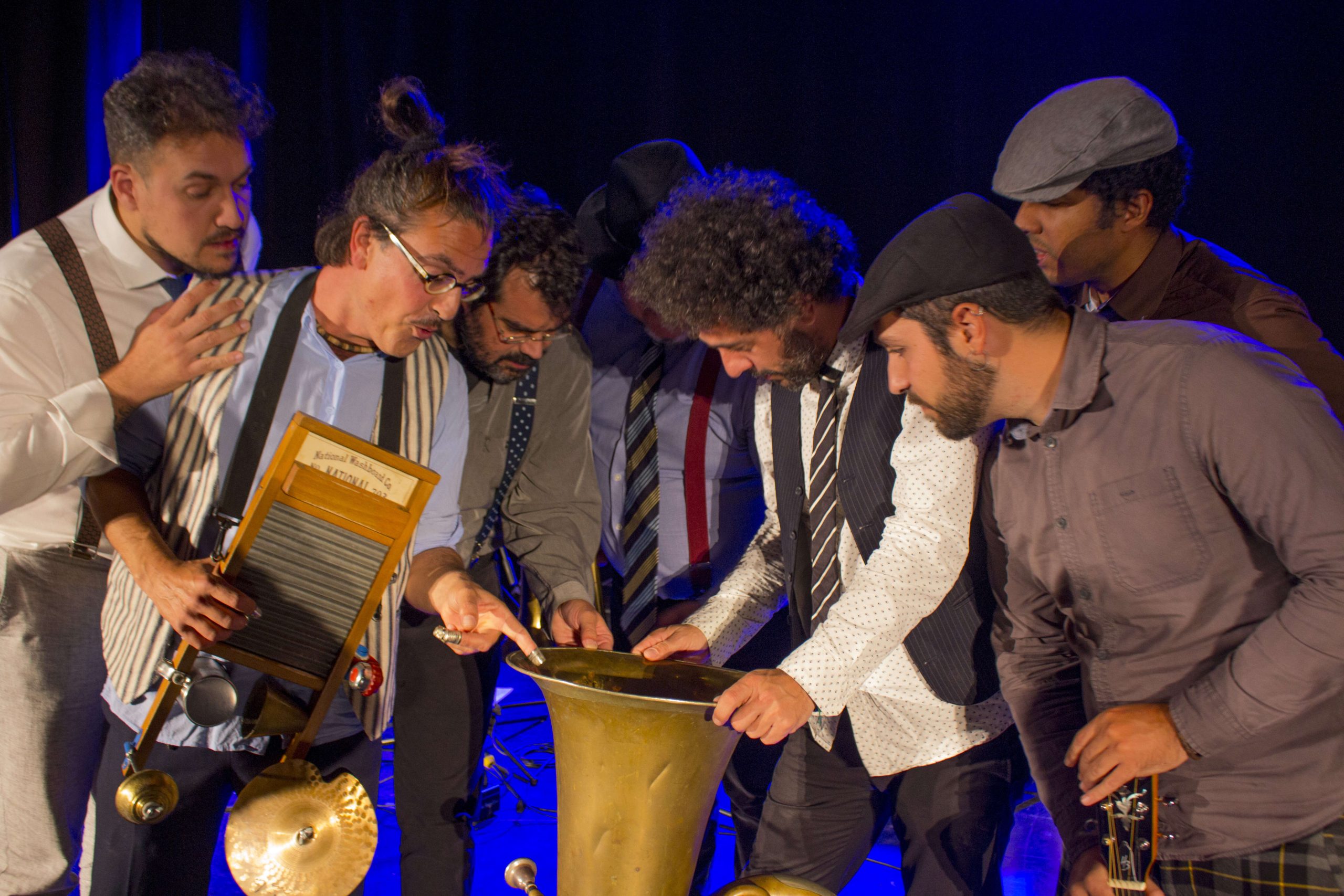 Celebramos el Dia internacional del Jazz en este caso en el Pueblo de Pilas de Sevilla, es un acto muy emotivo vamos acompañar un evento donde se van a recaudar (Sofás) un evento solidario para el pueblo de la Islas Canarias como saben ha sido castigado por el Volcán..
Pilas es un pueblo de emprendedores de todo tipo, artesanales y muy cultural para nosotros estar allí es un honor y poder festejar este día con todos los que asistan y Pileños una gozada .
Larga vida al JAZZ
###
We celebrate the International Jazz Day in this case in the town of Pilas in Seville, it is a very emotional act we are going to accompany an event where they are going to collect (Sofas) a solidarity event for the people of the Canary Islands as you know has been punished by the volcano..
Pilas is a town of entrepreneurs of all kinds, artisanal and very cultural. For us, being there is an honor and being able to celebrate this day with all those who attend and Pileños is a joy.
long live jazz
Organizer(s)
Contact Person: Israel Toledano
Tel: +34646192950
Email: [email protected]
Pilas
Pilas, Andalucía 41016
More Celebrations in Spain for International Jazz Day 2022