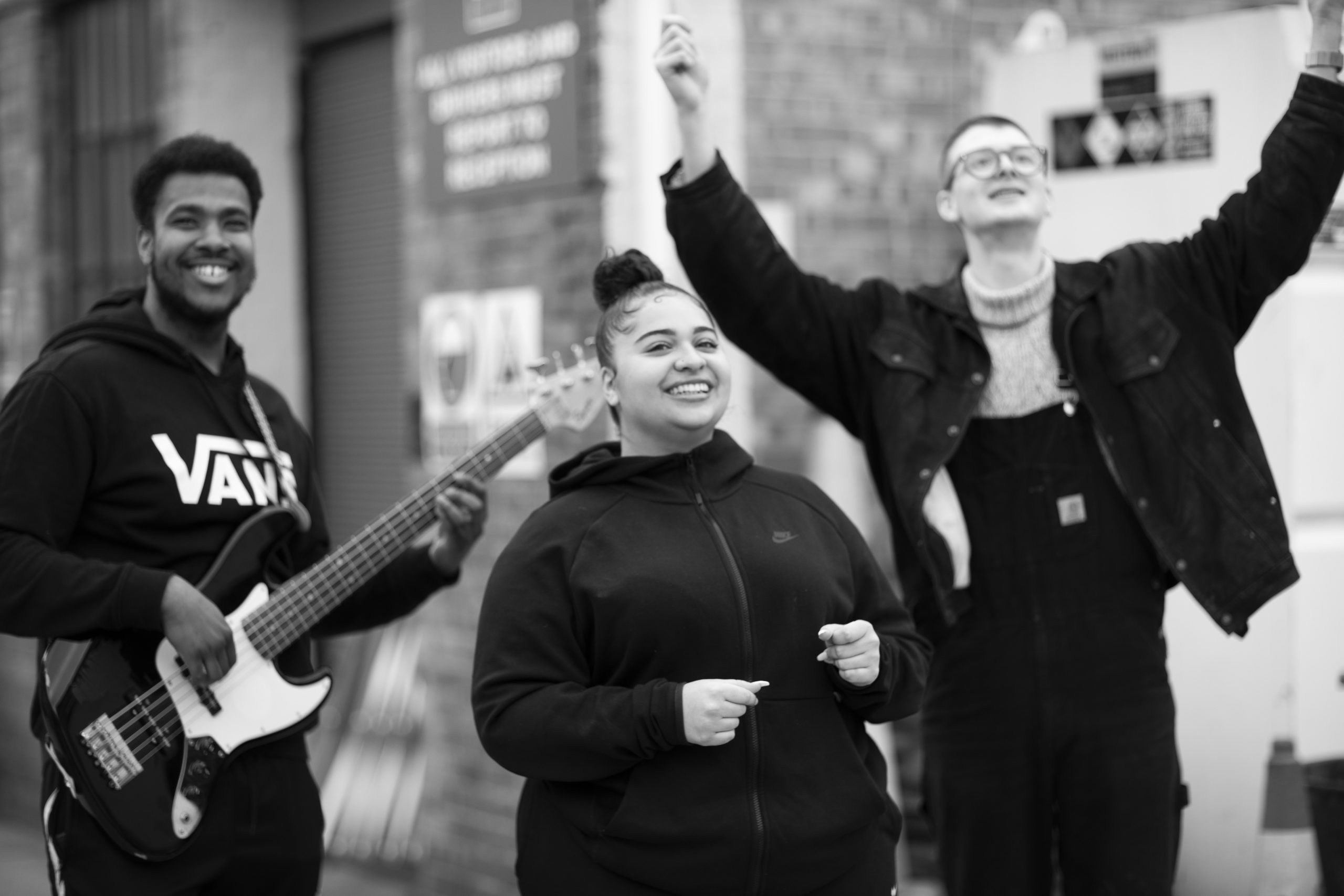 The Julian Joseph Jazz Academy (JJJA) and World Heart Beat Music Academy present their 'Together We Go Forward' jazz concert in celebration of International Jazz Day featuring some of London's most exciting young jazz musicians.
Both academies are intertwined – the partnering helps secure the shared enrichment and creation of more well-rounded musicians who benefit through learning, gaining experience and performance opportunities. World Heart Beat students are exposed to specialist jazz programmes at JJJA, whilst JJJA students have the opportunity to expand their experience in classical music, orchestra and band performances, such as the 51st State band.
Expect jazz classics from Ella Fitzgerald, Charlie Parker and much more!
The event will be live-streamed here.
Organizer(s)
World Heart Beat Music Academy
Contact Person: Phoebe Devonald
Tel: + 44 0208 870 3042
Email: [email protected]
More Celebrations in United Kingdom for International Jazz Day 2022