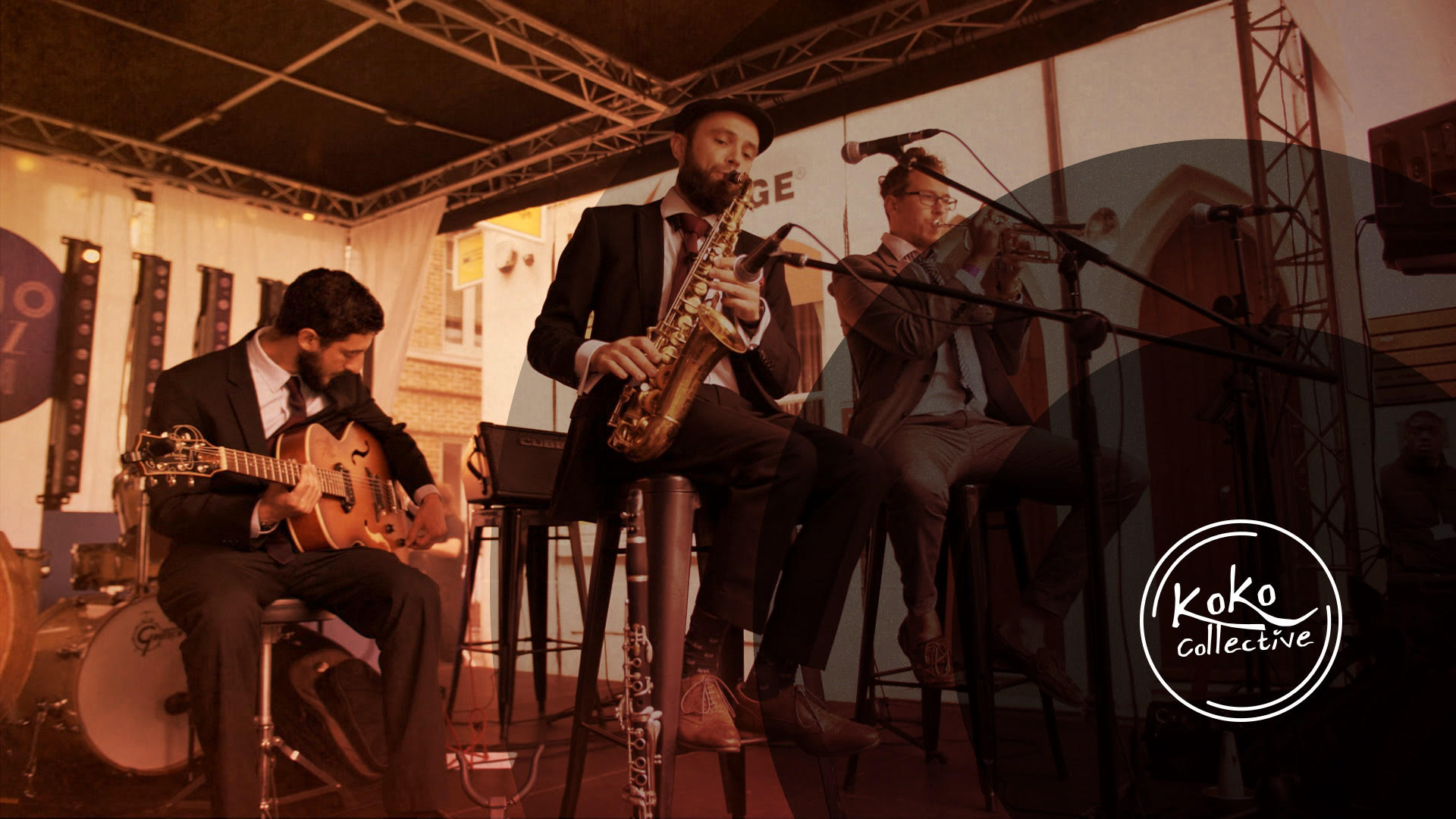 A tribute to Charlie Parker
A collective of players dedicated to anything that swings…
Featuring musicians from the bitter end of the festival circuit (Tantz, Nubiyan Twist, Noya Rao) and one from the Royal Navy (?), they are all passionate about one thing – keeping jazz sounding slick, fresh and soaked in the blues.
Arran Kent is one of the UK's leading wind players, specialising in making jazz & blues sound fresh. He really knows how to swing and is praised for his tasty bebop chops and expressive tone on both the clarinet & saxophone- which he plays with equal dexterity.
Arran will be accompanied with some of the UK's hottest jazz players:
Nico Widdowson – grand piano
Sam Quintana – double bass
Andrew Wood – drums
Organizer(s)
Peggy's Skylight
Contact Person: Val Mattinson
Tel: + 44115 924 0176
Email: [email protected]
Peggy's Skylight
3 George Street
Nottingham, NG1 3BH
More Celebrations in United Kingdom for International Jazz Day 2022