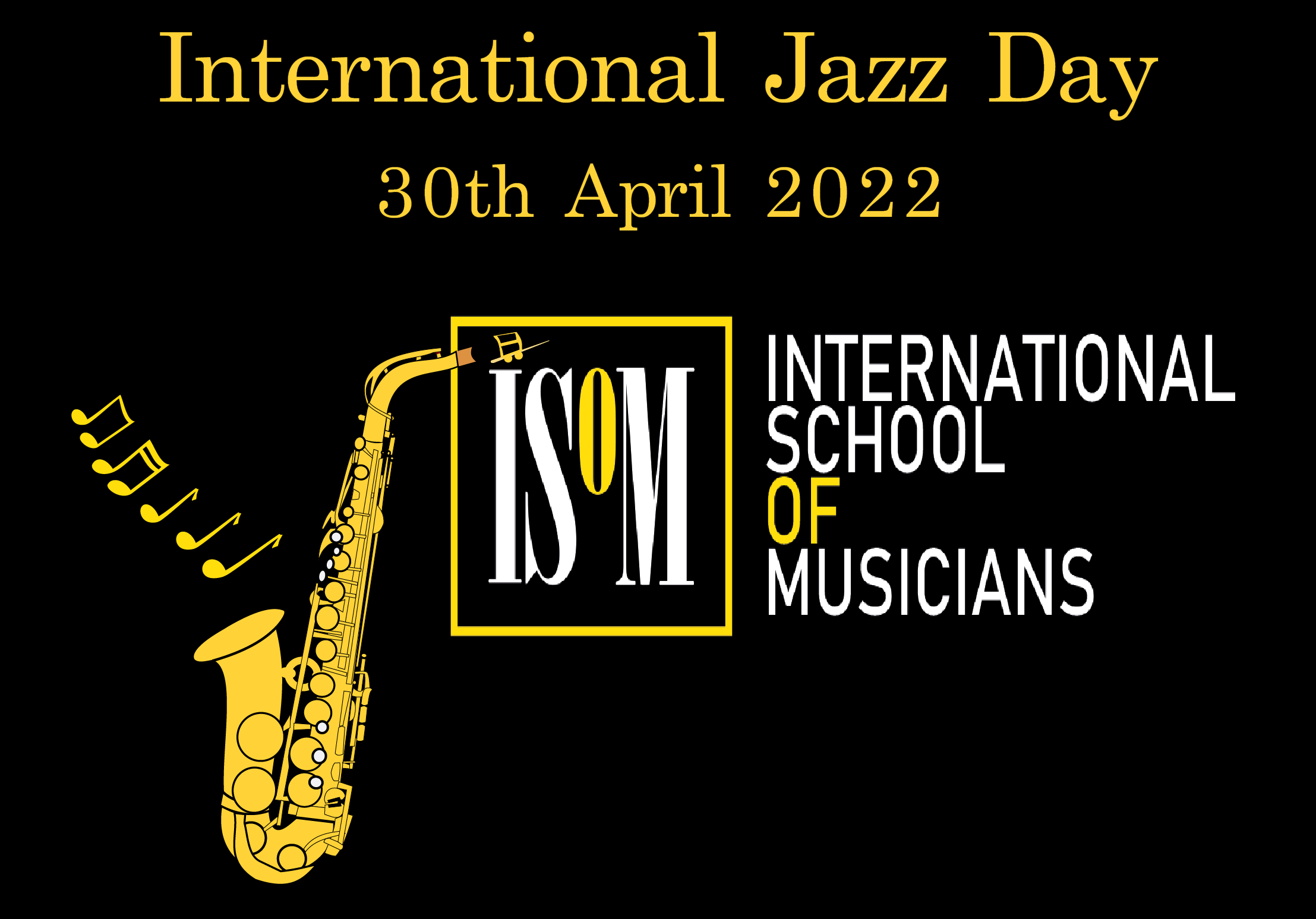 To celebrate Jazz around the world on Saturday 30 April 2022, we are excited to introduce our first International School of Musicians Jazz Festival. Wherever you may be, come and join us with your spicy chords to jazz it up!
We are inviting all of our International representatives around the world to submit videos of their students performing music in a jazz style to offer them the opportunity to showcase their talents from beginners to advanced.
Please send us both your videos and consent form by 15 April 2022. We are making a film of students and teachers around the world performing Jazz. Stay tuned on our YouTube channel for a World Premiere of International School of Musicians Jazz Festival 2022 on 30 April 2022 at 11:00!
Organizer(s)
International School of Musicians
Contact Person: June Fileti
Tel: + 447375 350926
Email: [email protected]
1000 Dockside Road
1000 Dockside Road
London, England E16 2QU
More Celebrations in United Kingdom for International Jazz Day 2022