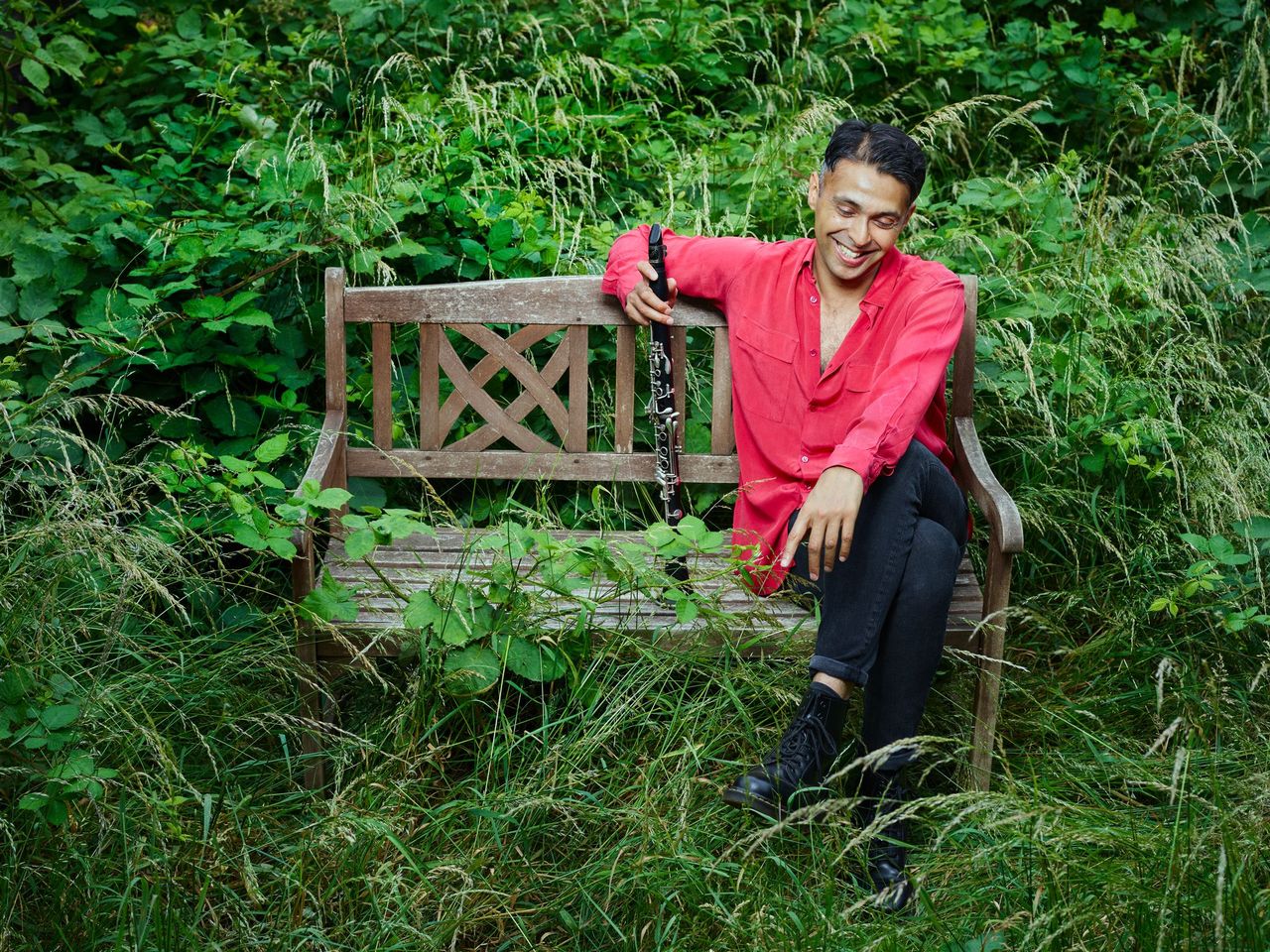 Award-winning clarinettist Arun Ghosh returns to Newcastle, performing music from brand new album Seclused in Light, and celebrating UNESCO International Jazz Day (and the anniversary of Jazz.Coop buying The Globe).
A leading light on the UK jazz scene, Arun and his band deliver a passionate sound driven by soaring melodies, hypnotic rhythms and transcendental textures. Tonight's show takes this further, with a fresh collaboration with Glasgow-based cutting-edge guitarist, Kapil Seshasayee.
Twice awarded 'Jazz Instrumentalist of the Year' at the Parliamentary Jazz Awards, Arun's musical style embodies a multi-era / multi-genre approach; where numerous strands of jazz join forces with a myriad of musical influences.
Organizer(s)
The Globe
Contact Person: Rob Heron
Tel: + 447840154139
Email: [email protected]
The Globe
11 Railway Street
Newcastle Upon Tyne, England NE4 7AD
More Celebrations in United Kingdom for International Jazz Day 2022