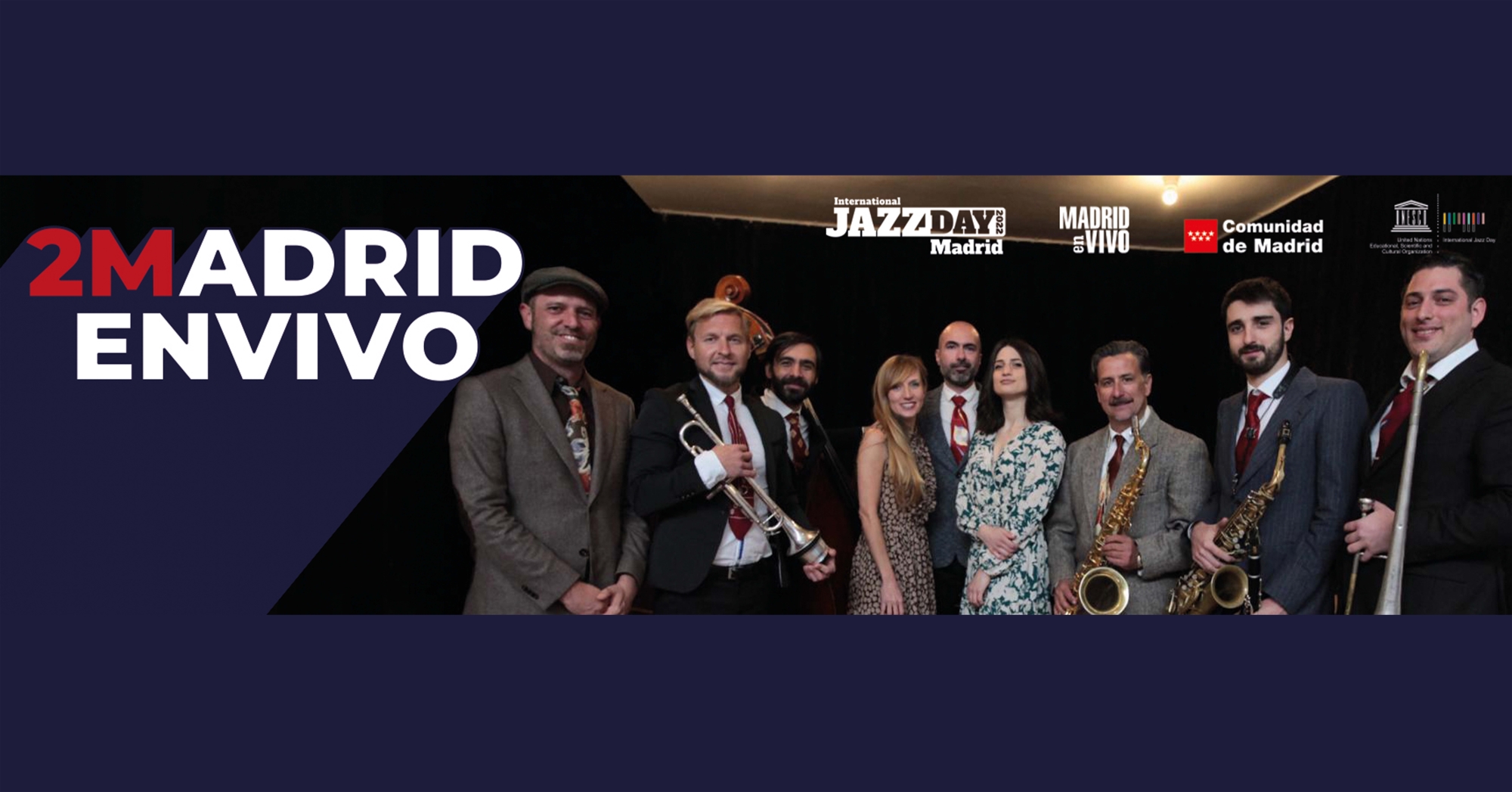 Celebrando el Día Internacional del Jazz, nos sumergiremos por una noche en una de las salas más emblemáticas de Harlem, el Savoy Ballroom. El Savoy se convirtió en un lugar único tras ser la primera sala que admitía a personas blancas y negras sin distinción. Además sus míticas batallas de bandas mantenían la pista llena cada noche.
En Big Mama os traeremos un pedacito de esos días con nuestra propia Batalla de Bandas, de la mano de The Swing Rascals. No te lo pierdas, porque su repertorio no te permitirá abandonar la pista de baile!
Fecha: Viernes 28 de abril
Hora: 22h-02h
Entradas a través de Entradium: 15€
Entradas a la venta en Entradium hasta completar aforo o en puerta durante el evento, si no se agotan antes.
###
Celebrating International Jazz Day, we'll immerse ourselves for a night in one of Harlem's most iconic venues, the Savoy Ballroom. The Savoy became a unique place after being the first room that admitted black and white people without distinction. In addition, their mythical band battles kept the track full every night.
At Big Mama we will bring you a little piece of those days with our own Battle of the Bands, by The Swing Rascals. Don't miss it, because their repertoire won't let you leave the dance floor!
Date: Friday April 28
Time: 10pm-02am
Tickets through Entradium: €15
Tickets on sale at Entradium until full capacity or at the door during the event, if they are not sold out before.
Organizer(s)
Big Mama Swing
Contact Person: Nicolas Speraggi
Email: [email protected]
More Celebrations in Spain for International Jazz Day 2023