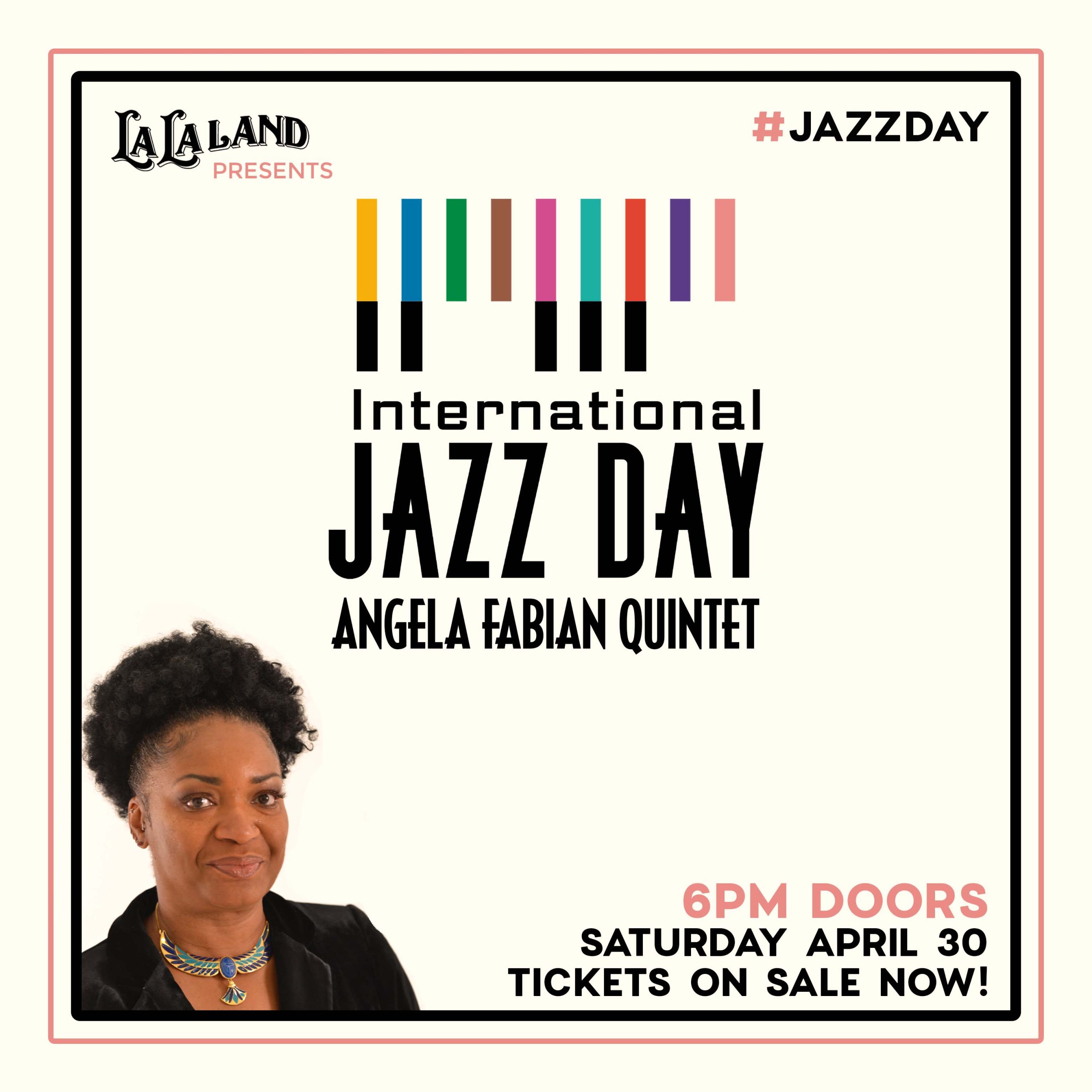 We are excited to join the worldwide Jazz Day family. With a sit-down supper club Jazz event including a Dinner, Drinks, and show package, Drinks and show, or Just show only tickets.
Angela Fabian will be paying tribute to some of your favourite jazz performers such as Roberta Flack, Anita Baker, Bobby Caldwell, Nina Simone, Billie Holliday, Donny Hathaway, and Jill Scott to name a few.
Angela will be backed by some of Brisbane's top jazz musicians including, Chass Gutherie on keyboards, and Ashley Hutton on Sax.
Angela's team has put together an amazing 4-piece rhythm section that will knock your socks off with infused R & B and soulful jazz grooves.
Organizer(s)
Prince Consort Hotel
Contact Person: Michael Watt
Tel: +61 0478 188 008
Email: [email protected]
The Prince Consort Hotel
La La Land
230 Wickham St, Fortitude Valley QLD 4006
230 Wickham Street
Fortitude Valley, QLD 4006
More Celebrations in Australia for International Jazz Day 2022