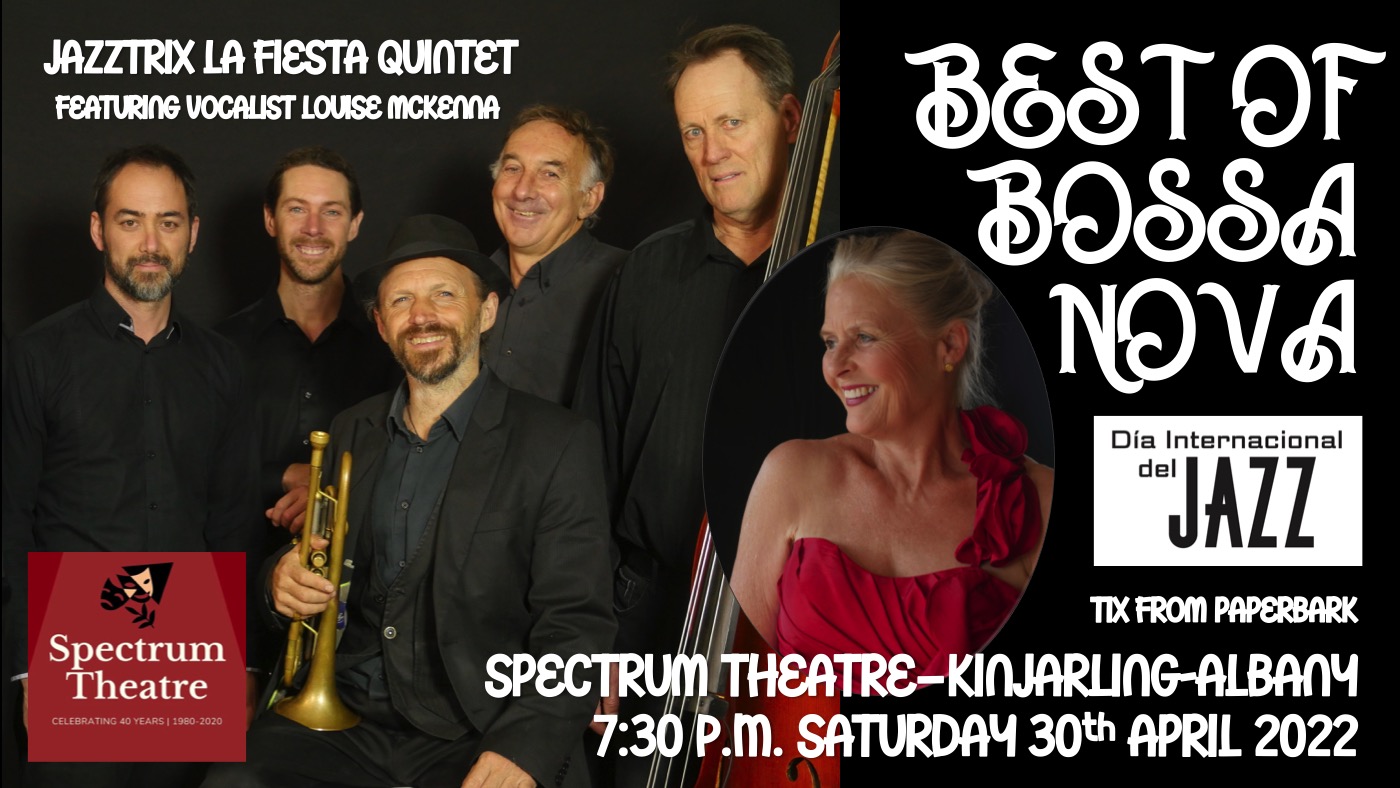 David Rastrick and Jazztrix Quartet celebrate the blues side of jazz, this International Jazz Day weekend.
Jazz was born in the streets and swamps of New Orleans, in the early 1900s, as African, European and Caribbean musics mixed. Always as part of that was the gut-bucket blues carried forward by early jazz musician Buddy Bolden to Louis Armstrong.
"The blues is the earthy, passionate side of jazz music. The blues keeps it real, with the music from the street." Said Jazztrix' trumpet player David Rastrick.
You can hear Jazztrix 'Blues Side of Jazz' at Spectrum Theatre, Proudlove Parade, Kinjarling-Albany, at 7:30 p.m. Friday 29th of April 2022.
Organizer(s)
David Rastrick and Jazztrix
Contact Person: David Rastrick
Tel: +61438957504
Email: [email protected]
More Celebrations in Australia for International Jazz Day 2022