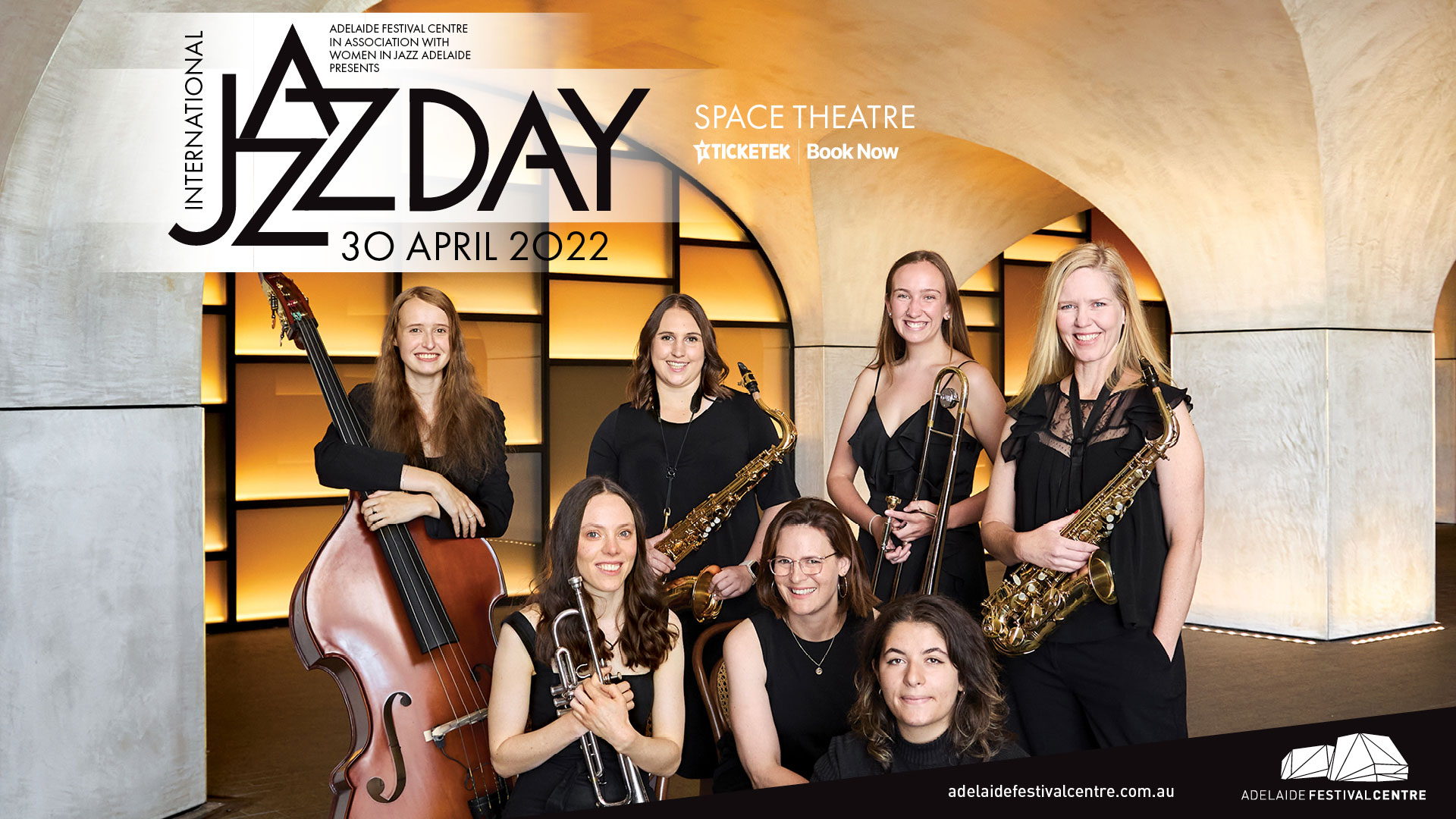 Celebrate UNESCO International Jazz Day 2022 in style with the premiere performance from South Australia's only professional all-female big band, 'The Women in Jazz Adelaide Big Band'.
Women in Jazz Adelaide was founded in 2021 by Adelaide Elder Conservatorium students Ruby Mensforth and Charlotte Kowald. Their focus has been on supporting and creating safe spaces for women and gender diverse people in the music scene.
Led by local jazz musician Vashti Tyrrell, this concert celebrates the contributions of female composers and musicians to jazz throughout history and in the Australian jazz scene.
More Celebrations in Australia for International Jazz Day 2022