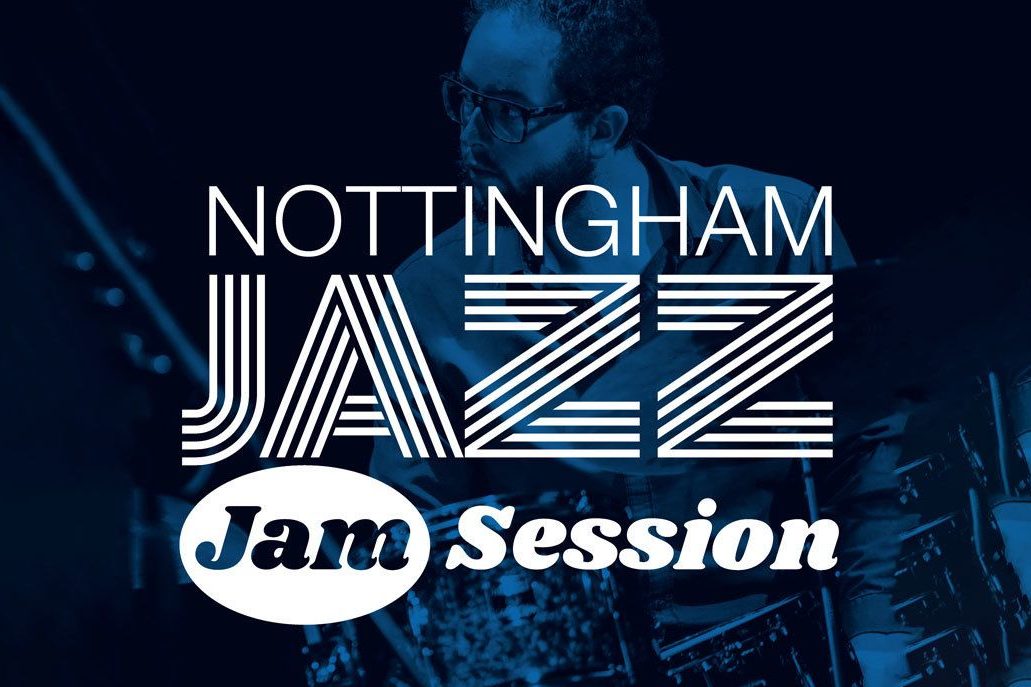 Andrew Wood Trio host the Sunday Jazz Jam open platform. Free entry for performing musicians and listeners alike.
Professional and amateur musicians are invited to sit in with the house band to explore jazz repertoire in front of a listening audience. The jam session has continued to be a great success since the move to Peggy's Skylight in August 2018, both for audiences as a place to hear a wide variety of local/regional/national performers in an informal setting and for musicians as an organic platform to develop as artists.
The event begins with a short set from the house band. Performers will be invited in organised slots, according to prior booking.
Organizer(s)
Peggy's Skylight
Contact Person: Val Mattinson
Tel: + 44 115 924 0176
Email: [email protected]
More Celebrations in United Kingdom for International Jazz Day 2023