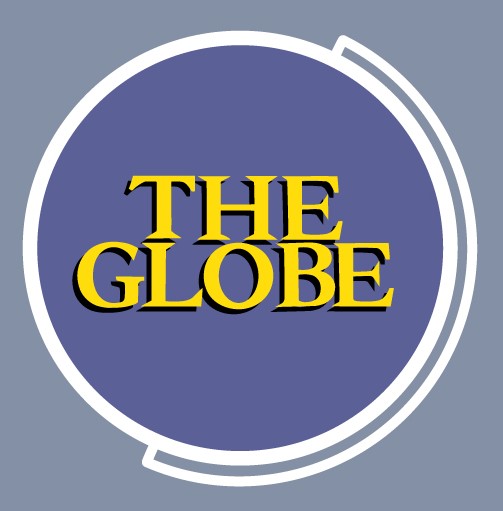 2pm-5pm – MORE JAM – Free entry - cash donations welcome. Relaxed jam session, all welcome.
5pm-7pm – JAZZ BUFFET PARTY – Free entry!
7pm-11pm – CORRIE DICK 'SUN SWELLS' BAND
A special IJD co-promotion with Jazz North East, featuring highly acclaimed composer and drummer Corrie Dick with his hand picked quintet. His euphoric, sonically-inventive drumming, is at the rhythmic epicentre of a new era of innovative British jazz. He is lauded for his dynamism, his melodic slant and for his playfully subversive take on style and genre, an artist of prolific and varied output. Corrie is an original, open-minded, questing talent who is extending the parameters of what it means to be a drummer.
Organizer(s)
Jazz Coop / The Globe
Contact Person: Debra Milne
Tel: +44 7762829350
Email: [email protected]
More Celebrations in United Kingdom for International Jazz Day 2023