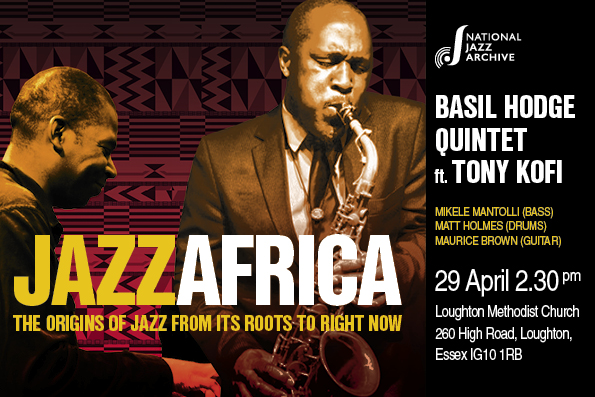 Proudly celebrating #JazzDay, the National Jazz Archive, the UK's leading jazz archive & cultural hub -are hosting this incredible live music event to demonstrate the GLOBAL nature of jazz & its influences in almost all the popular music we've listened to for the past 100+ years.
Afrobeat sounds from across the African continent continue to shape jazz & cinematic music & is truly moulding a new & rapidly expanding jazz scene here in the UK.
Lead by one of the UK's leading jazz educators, keysman Basil Hodge alongside the powerhouse sax playing of Tony Kofi, JAZZ AFRICA presents music from South Africa, Cameroon & Nigeria as well as own-penned compositions built on the sounds of Fela Kuti, Hugh Masekela et al.
HAPPY JAZZ DAY, ALL !
Organizer(s)
The National Jazz Archive (UK)
Contact Person: Mark Kass
Tel: + 447930334277
Email: [email protected]
More Celebrations in United Kingdom for International Jazz Day 2023