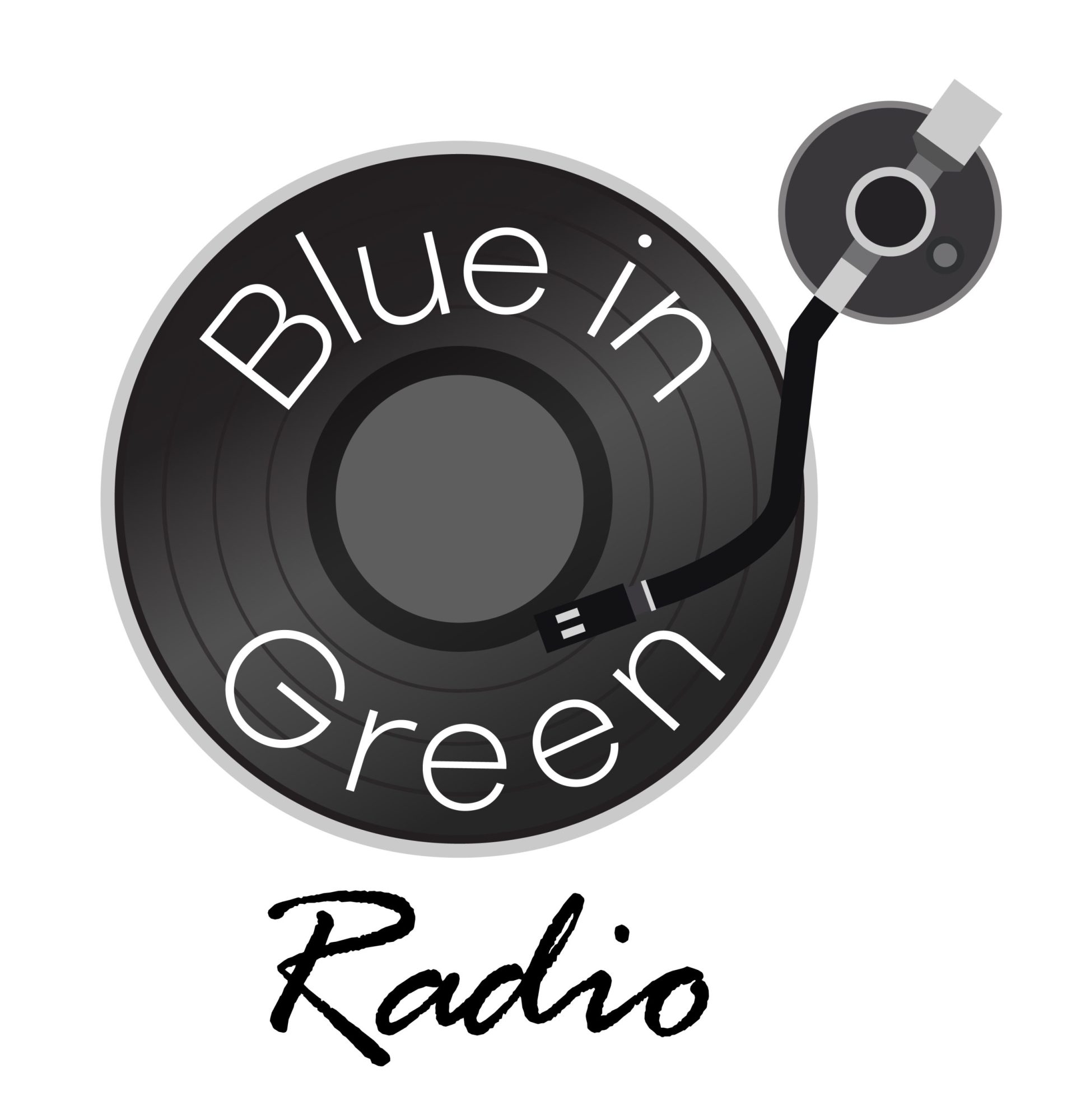 From midday to midnight, the online internet radio Station, Blue-in-Green:RADIO, will present a special series of shows in celebration of International Jazz Day with a line-up consisting of Steve Williams from the revered UK Vibe online magazine (this year celebrating their 30th year), Simon S from the trailblazing independent Futuristica Music label home, esteemed DJ Bob Hill, Colin Smith from the pioneering Twistedsoul website, the accomplished DJ and producer As Valet and more.
The team will be showcasing new and innovative global jazz music and artists while paying homage to the genre's icons, architects and labels.
We'd love for you to join us as we spend the day celebrating the jazz music we each hold incredibly dear.
Organizer(s)
Blue-in-Green:RADIO
Contact Person: Imran Mirza
Tel: +
Email: [email protected]
More Celebrations in United Kingdom for International Jazz Day 2023