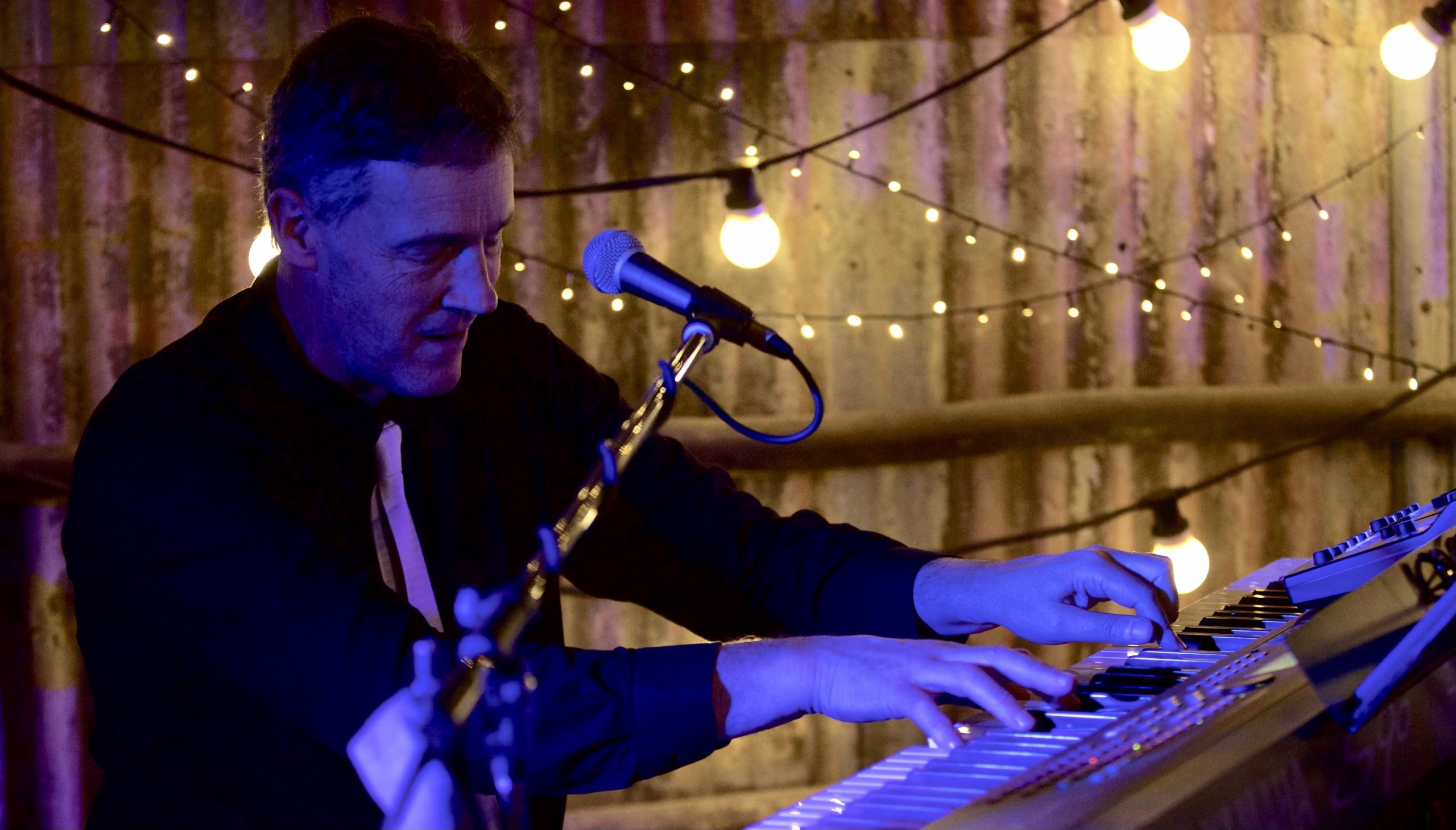 Mark Bolsius and Stephen O'Connell are a dynamic combination of piano with saxophone creating original dynamic music together.
They are both professional and experienced musicians who will bring to Wagga a most memorable concert experience in our small space as part of the International Jazz Day celebrations.
Mark is a highly regarded performer who has collaborated and performed with a variety of musicians around the country. He is known for his outstanding interpretations of both standard and original repertoire.
Stephen has been a committed professional musician and composer for over 35 years and is highly active as a touring musician and recording artist.
Organizer(s)
The Curious Rabbit
Contact Person: Vickie Burkinshaw
Tel: + 61 02 6921 5391
Email: [email protected]
More Celebrations in Australia for International Jazz Day 2023