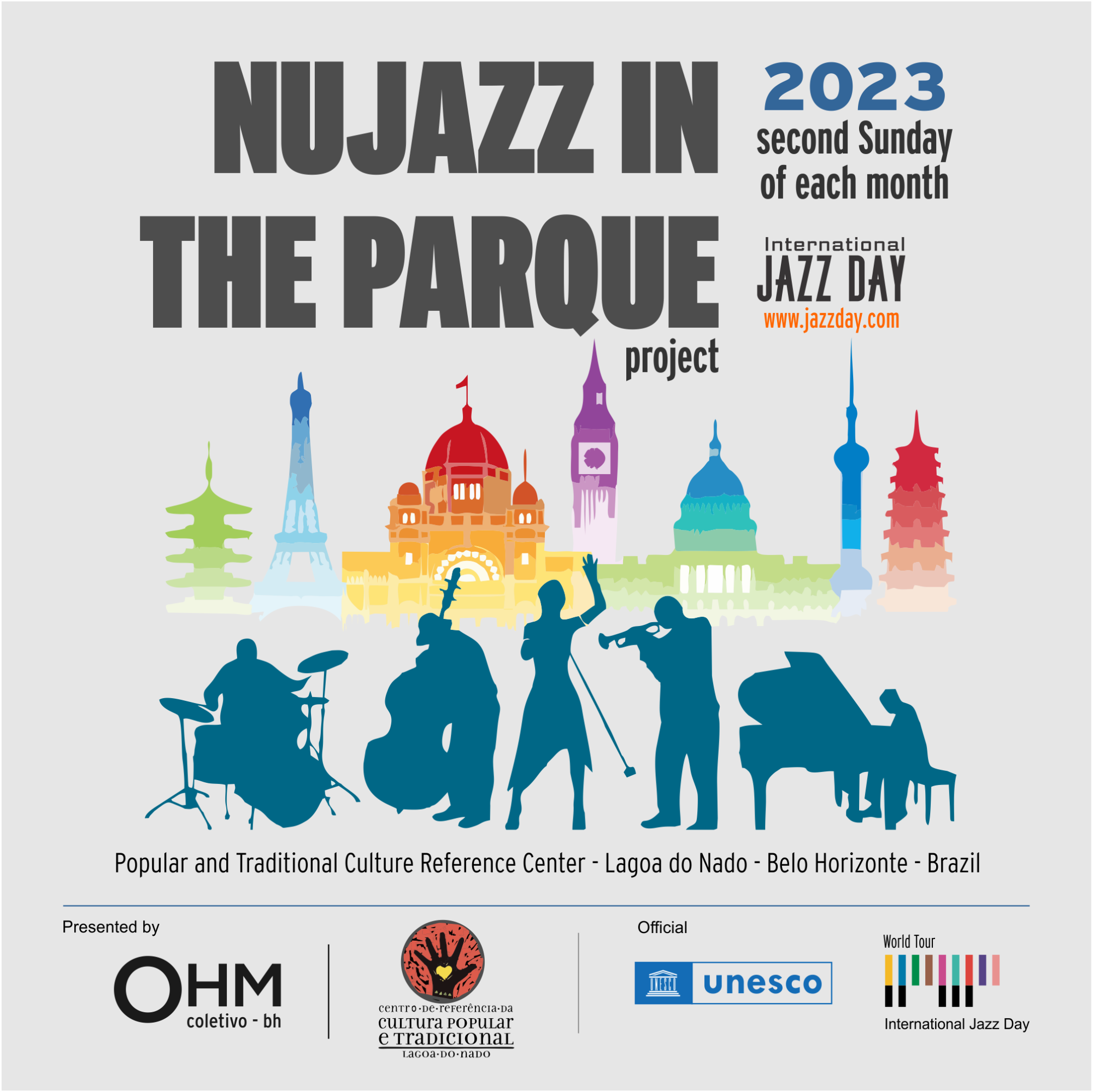 Since 2018, the Nujazz no Parque project, organized by OHM Coletivo in partnership with the Lagoa do Nado Popular Culture Reference Center in Belo Horizonte, promotes outdoor events in Belo Horizonte parks. The aim is to promote Jazz in all its manifestations, bringing together Jazz instrumentalists and DJs of various styles, playing together to a diverse audience. The challenge is to make daytime performances, with free access for any audience, of all ages and musical references.
The events are the basis for building a new audience, based on the relationship between DJs and Jazz musicians as a space for exchanging knowledge and experiences about Jazz music.
Events take place on the second Sunday of each month.
Organizer(s)
OHM Collective Brazil
Contact Person: Leo Olivera
Tel: +
Email: [email protected]
More Celebrations in Brazil for International Jazz Day 2023