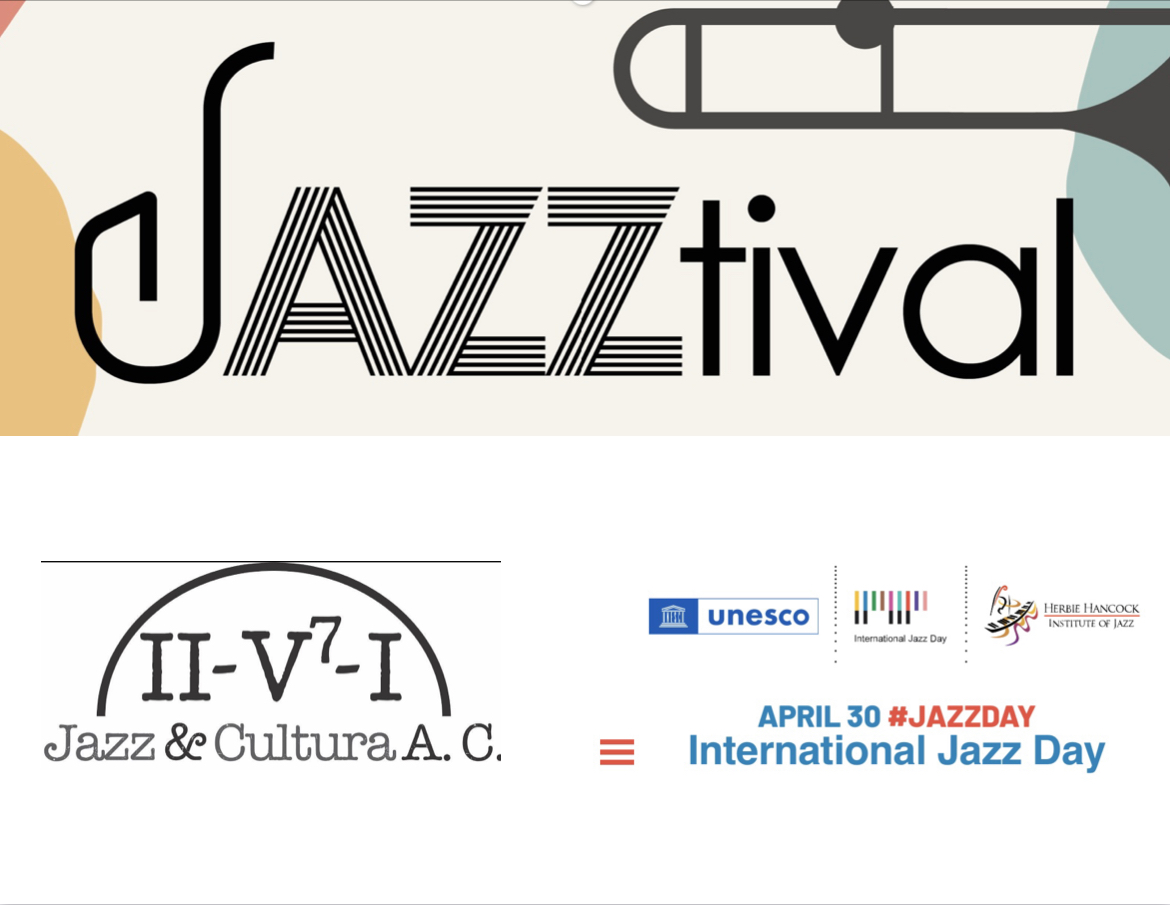 Se harán clases magistrales y además la presentación de video en concierto del Cuarteto del jazzista michoacano Juan Alzate.
Además se presentará lo más representativo del jazz michoacano y mexicano.
###
There will be master classes and also the video presentation in concert of the Quartet of the Michoacan jazz player Juan Alzate.
There will also be presentations of the most representative Mexican and Michoacan-style jazz.
Organizer(s)
Jazztival Michoacán
Contact Person: Juan Alzate
Tel: +524434101980
Email: [email protected]
More Celebrations in Mexico for International Jazz Day 2023