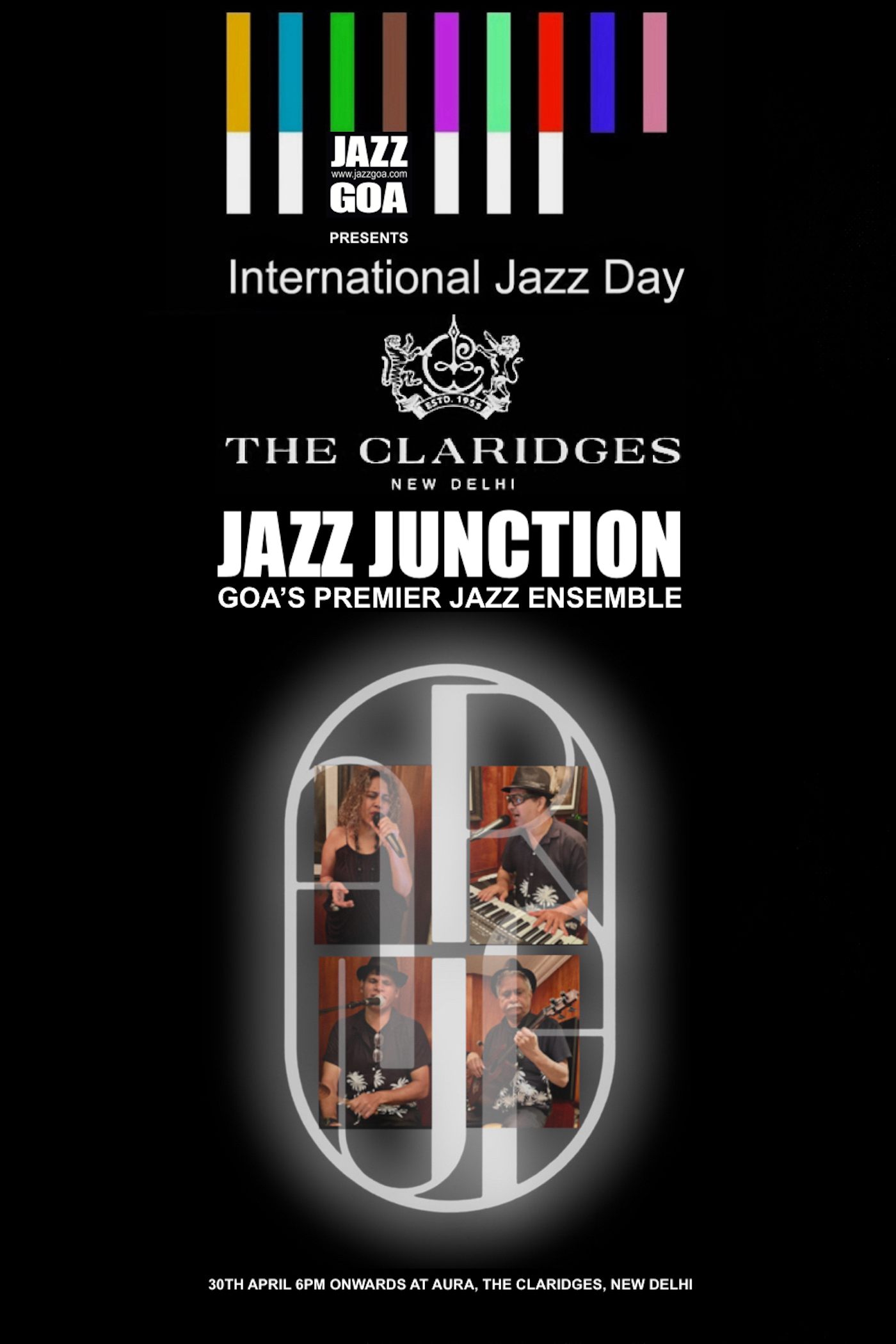 Jazz Goa takes International Jazz Day to India's capital.
Goa's premier jazz ensemble Jazz Junction is currently the resident band at The Claridges, New Delhi
The band featuring some of India's. most accomplished jazz musicians will feature guest artistes from Goa, across India and around the world at this year's event.
Organizer(s)
Jazz Goa
Contact Person: Colin D'Cruz
Tel: +919657574480
Email: [email protected]
Aura Bar, The Claridges, New Delhi
12, Dr APJ Abdul Kalam Rd
New Delhi, Delhi 110011
More Celebrations in India for International Jazz Day 2023