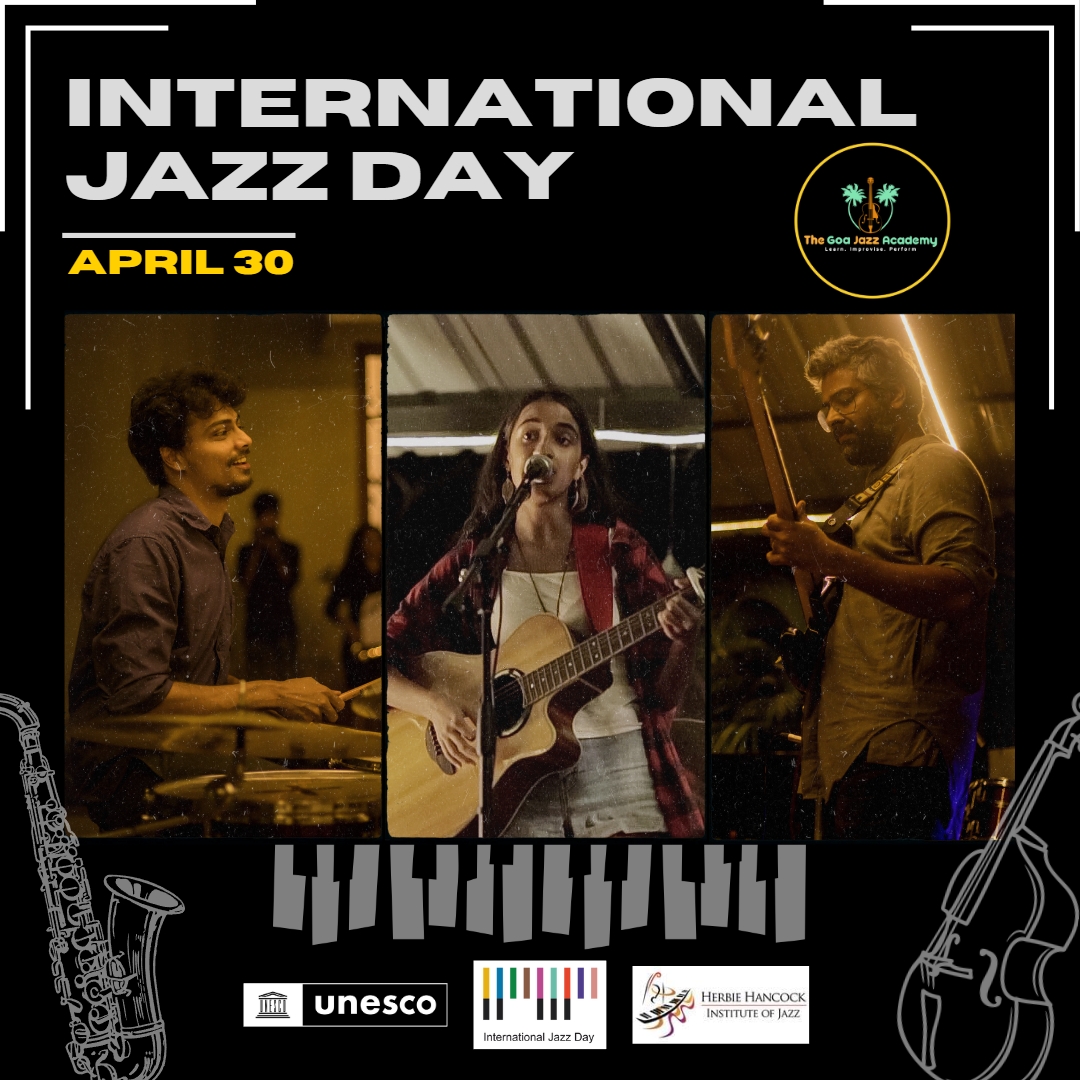 Introducing The Goa Jazz Academy - A Premier Music Education Institute in India
Goa, India - The Goa Jazz Academy (GJA) is proud to announce its establishment as one of the leading music education institutes in India. Founded in 2019 by Divya Gupta and her partner, Indian jazz guitarist Karan Khosla, GJA is dedicated to providing a fun and alternative way for beginner musicians, particularly adults, to learn music.
GJA offers a performance-based curriculum that is both relevant and enjoyable. The Academy also places a strong emphasis on mentorship and flexibility, providing students with individualized attention and support. In addition, GJA offers hundreds of scholarships for aspiring musicians who wish to turn professional.
"We believe
Organizer(s)
The Goa Jazz Academy
Contact Person: Karan Khosla
Tel: + 91 9810732215
Email: [email protected]
More Celebrations in India for International Jazz Day 2023