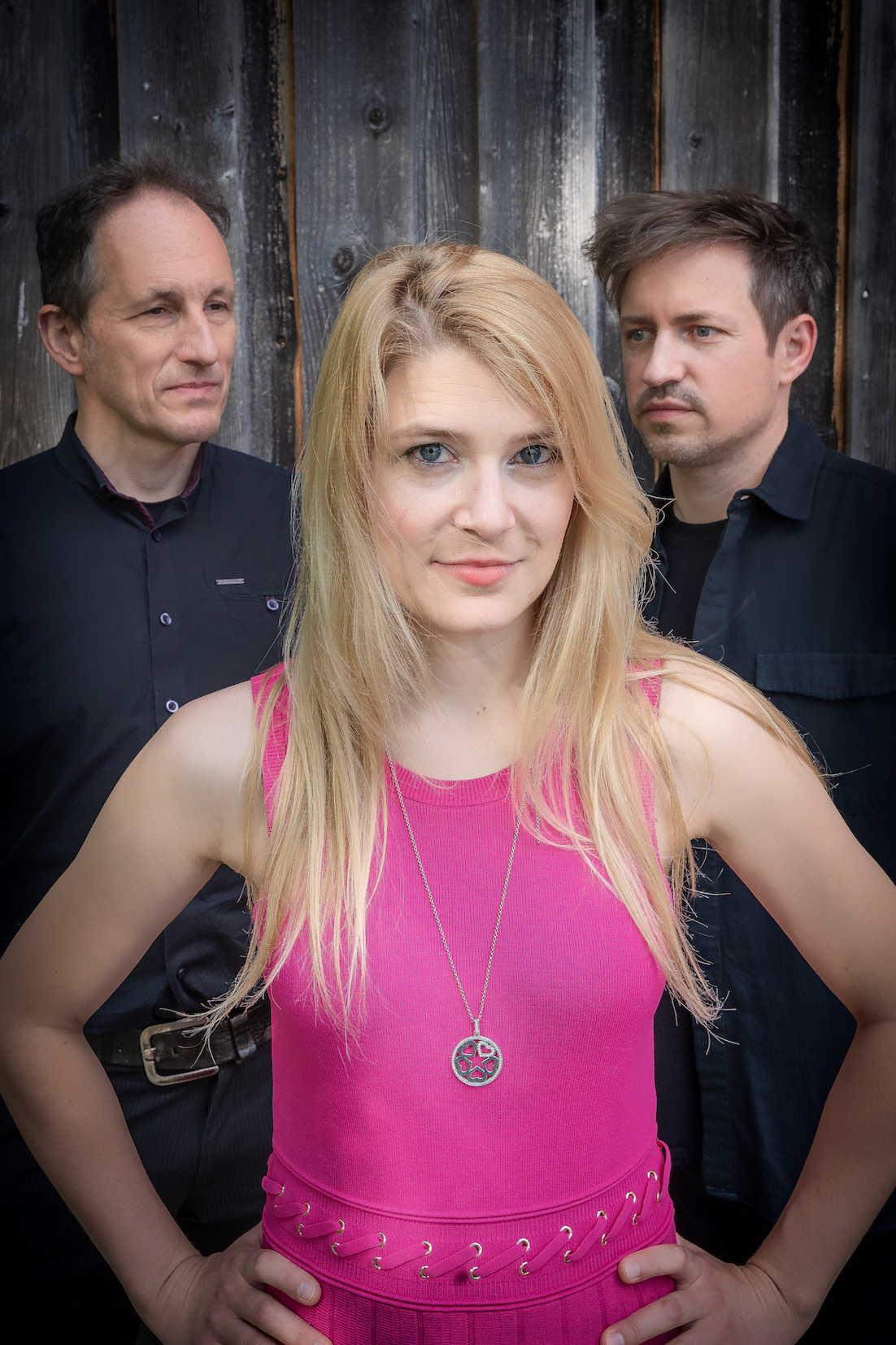 According to Victoria Pohl's current motto "My life is my dream concert", together with her Very Important musicPersons she presents her own compositions and jazz bestsellers in smart modern music.
Only originals by the pianist can be found on the new CD "Mr. Haehnry".
The songs refer to personal, funny or dreamlike experiences. A varied, exciting concert program awaits you with catchy melodies and creatively ecstatic solo passages!
More Celebrations in Germany for International Jazz Day 2023