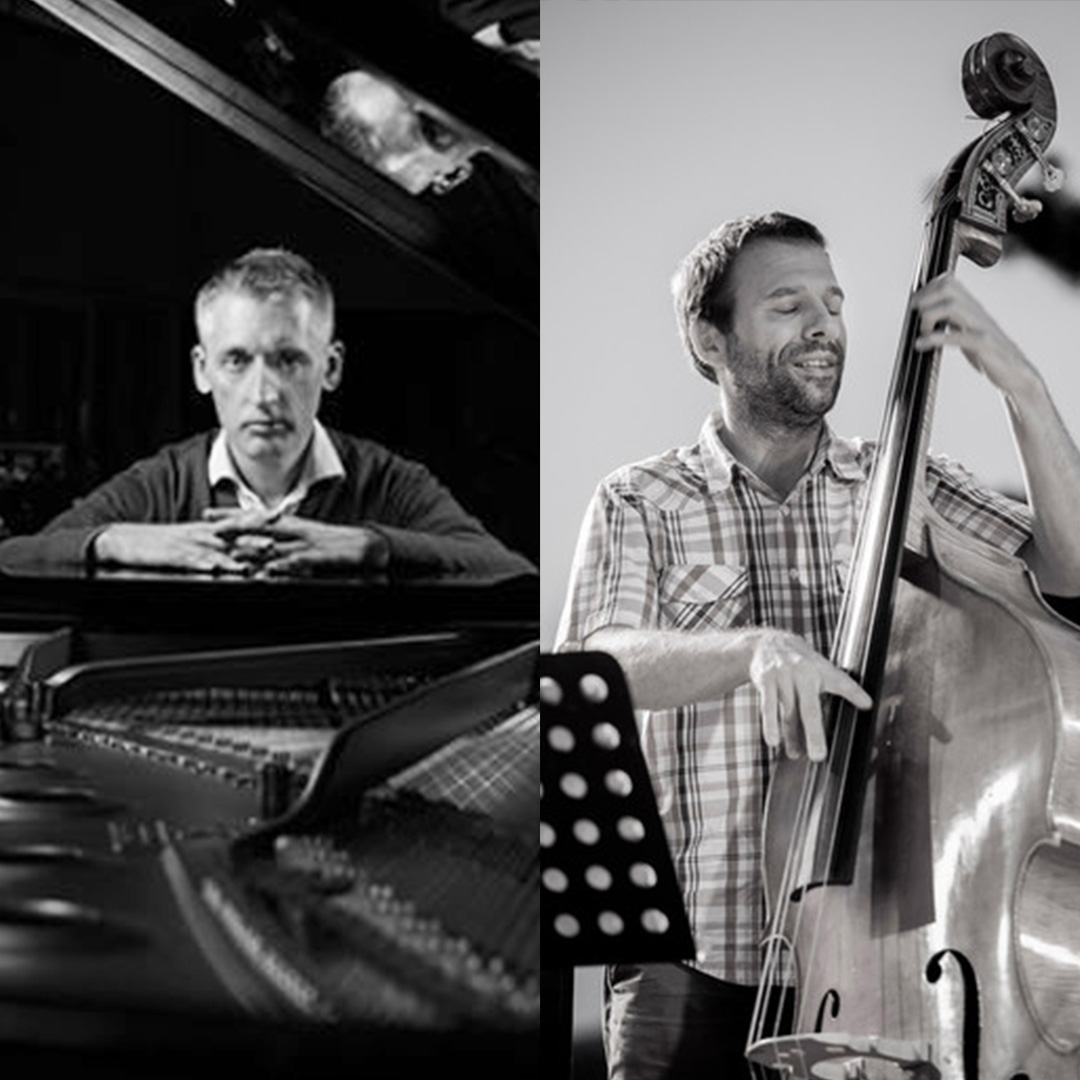 Peter Mihelič, piano
Nikola Matošić, double bass
Be it jazz or another genre, the established combination of piano and double bass lends a unique harmonic wealth and depth of sound which stir a sense of intimacy and spontaneity that no other pair of instruments can come close to eliciting. Slovenian masters of acoustic jazz, bassist Nikola Matošić and pianist Peter Mihelič will take you on a timeless journey across the unchartered worlds of jazz music, which you wonćt hear anywhere else. To prevent you losing your way, Peter Mihelič will equip individual pieces of music with short narratives.
Organizer(s)
Imago Sloveniae (supported by the Slovenian National Commission for UNESCO)
Tel: +
Email: [email protected]
Čevljarski most (Shoemakers' Bridge), Tromostovje (The Three Bridges), and Robba fountain on Mestni Trg
Ljubljana, 1000
More Celebrations in Slovenia for International Jazz Day 2023