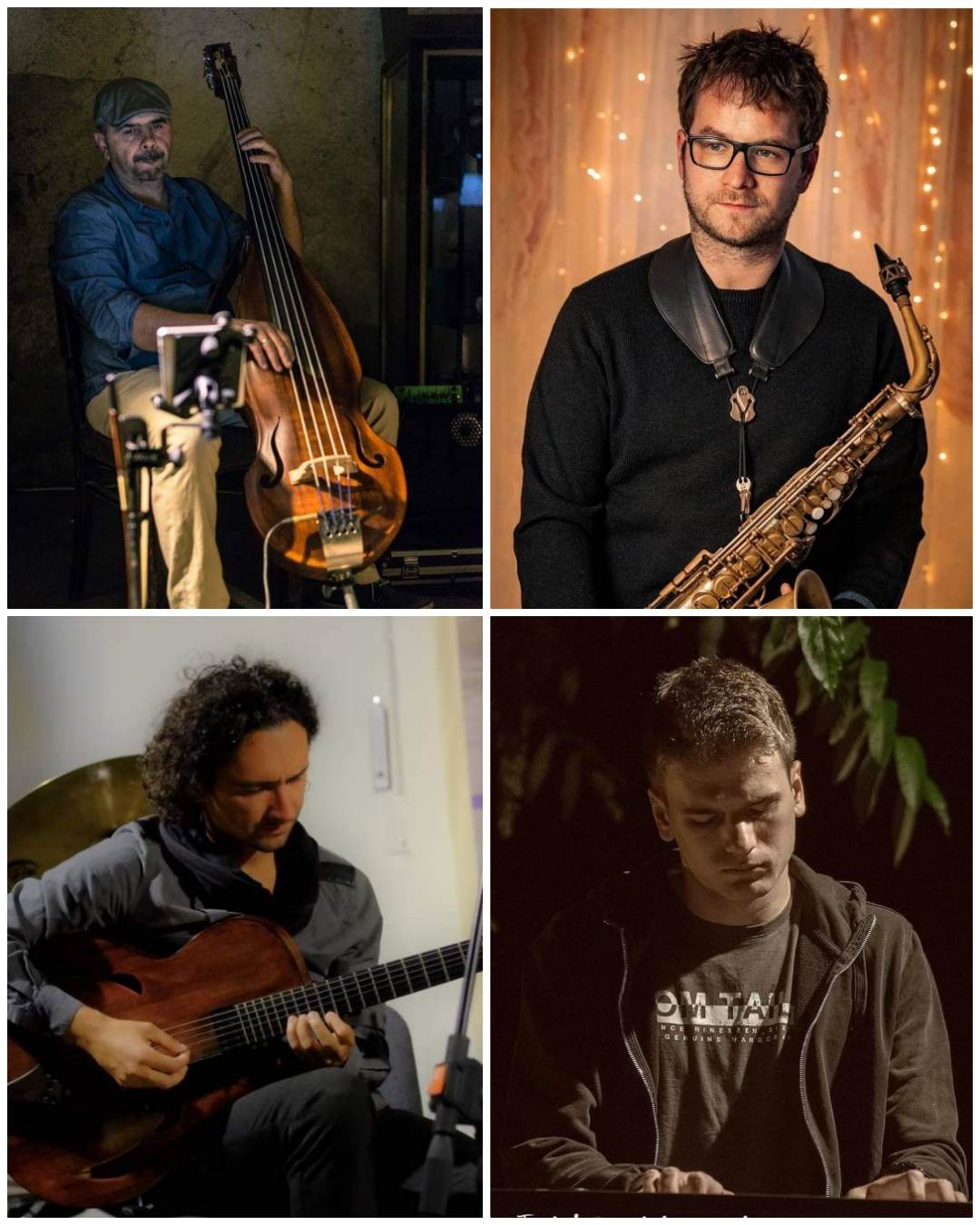 David Mozetič, saxophone
Blaž Pahor, piano
Marko Čepak Maki, guitar
Roberto Franceschini, bass
On International Jazz Day, four exceptional jazz musicians have come together in a gypsy swing quartet. In addition to jazz standards, they will also perform an original composition.
The musicians will perform at 11:00 am and 3:00 pm on Bevkov Trg in city town in Gorizia.
Organizer(s)
Fabrika bar, Imago Sloveniae (supported by the Slovenian National Commission for UNESCO)
Tel: +
Email: [email protected]
Bevkov Trg
Bevkov Trg
Nova Gorica, 5000
More Celebrations in Slovenia for International Jazz Day 2023