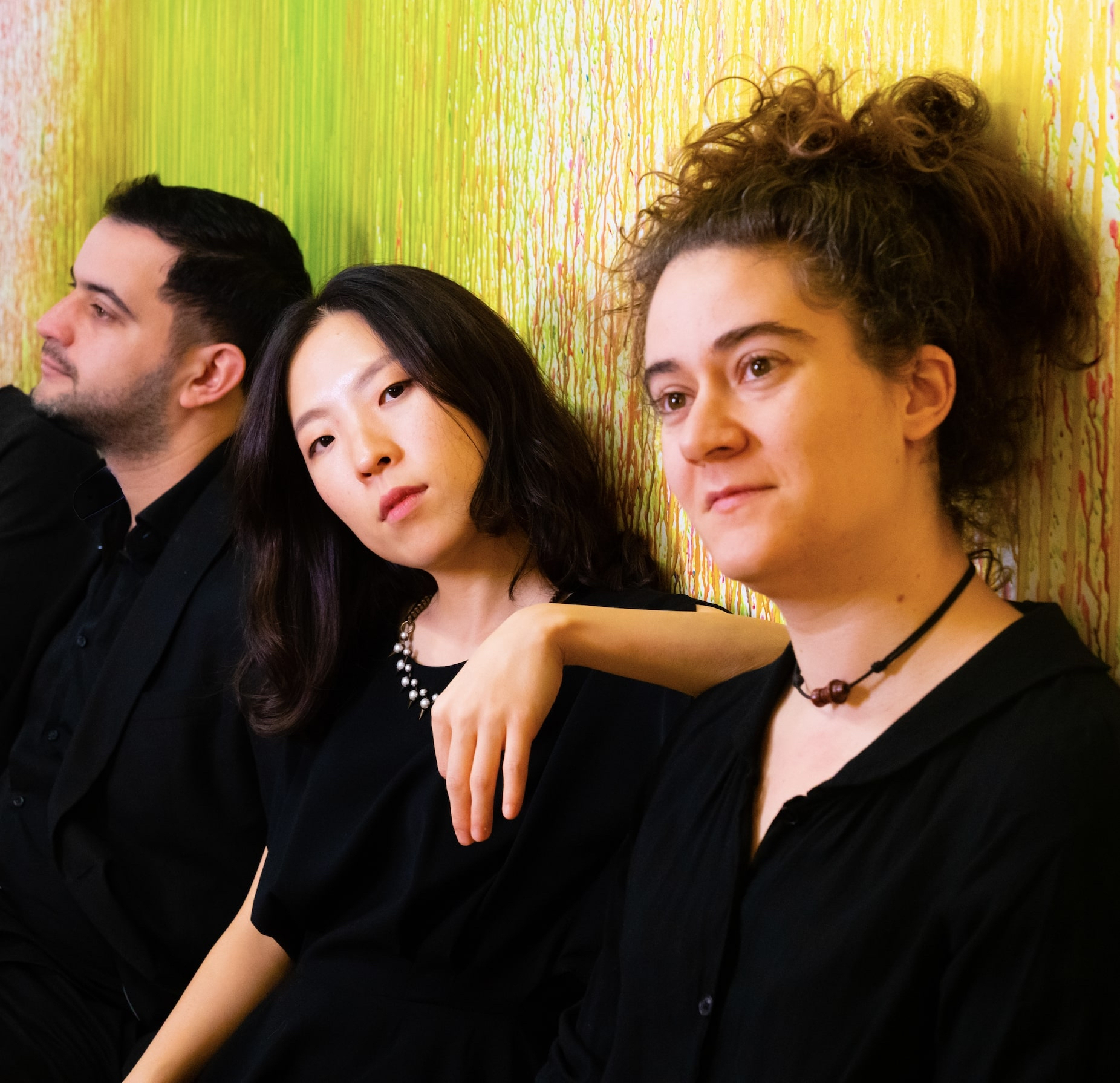 NOHMI is an initiative of pianist and composer Miran Noh from South-Korea.
As Noh has studied both jazz and classical music at the Codarts Conservatory in Rotterdam, Holland, both styles can be heard in her own compositions.
Most of her works are based on the classical impressionism era with use of timbre, orchestration, and progressive harmonic concepts by Ravel, Debussy and Prokofiev. Her compositional style is also influenced by jazz pianists like Bill Evans, Brad Mehldau and Shai Maestro.
A Bird at the Edge is the debut of NOHMI that will be presented in this concert, in which Noh will be accompanied by Patricia Mancheño on double bass from and Claudio Jr. de Rosa on tenorsaxophone.
More Celebrations in Netherlands for International Jazz Day 2023