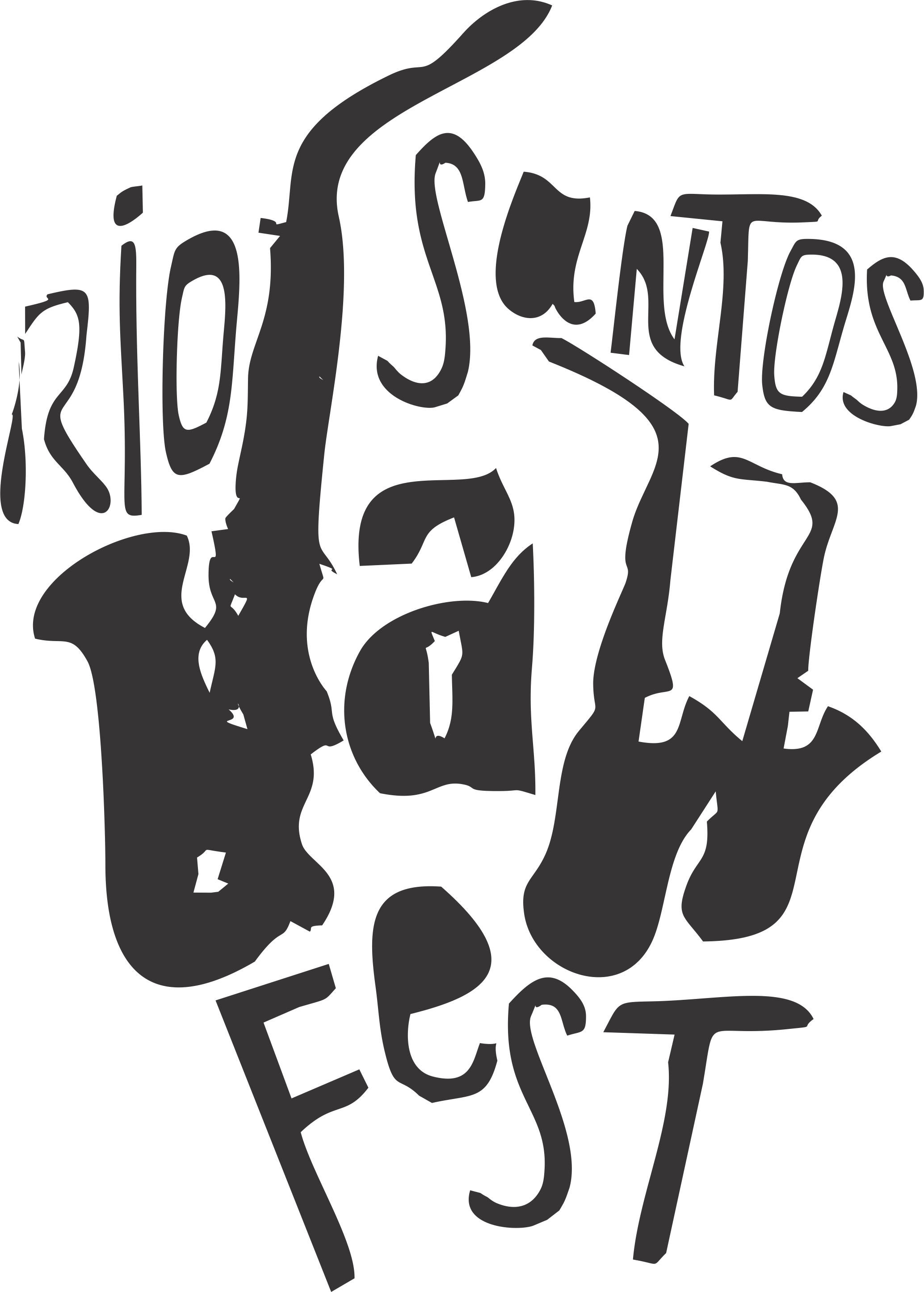 The main objective of RIO SANTOS JAZZ FEST2022 is to bring entertainment to the public of Baixada Santista through a style that is one of the main foundations of world popular music, which is JAZZ.
In an accessible way and with free admission, the public will be encouraged to integrate with the music and rhythm, promoting a pleasant fraternization among the participants.
The festival will take place between APRIL 22 and MAY 1, 2022 (10 DAYS)
In addition to bringing the best of Brazilian JAZZ production to the public in Baixada Santista, the festival was also part of the celebrations of the International and Municipal JAZZ Day, celebrated in person and virtually on April 30th.
Organizer(s)
DIGITAL JAZZ
Contact Person: Cássio Laranja
Tel: +55 13981321314
Email: [email protected]
More Celebrations in Brazil for International Jazz Day 2022